Amazing how far behind a three week trip can put you, but now it's time to get back in the groove. Lots to do and phone is ringing, fleshing wheel staying hot, tumbler working overtime and a student here to compromise my timeline. But, I even had a little time to do a couple for myself in between all this.
Snow/Canada hybrid.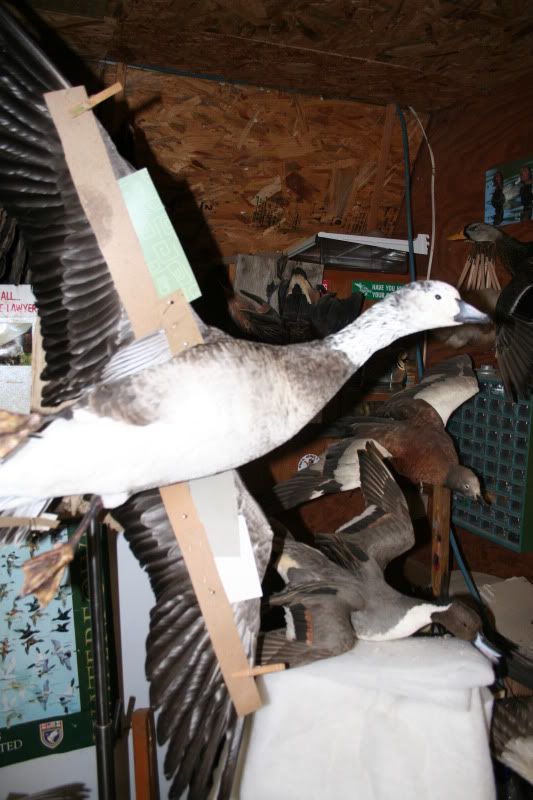 Red Shoveler showing some piebald mutation. The wingman going with him will be more typically colored as this one is paler in comparison. Brian, would you believe no pin-feathers on this one!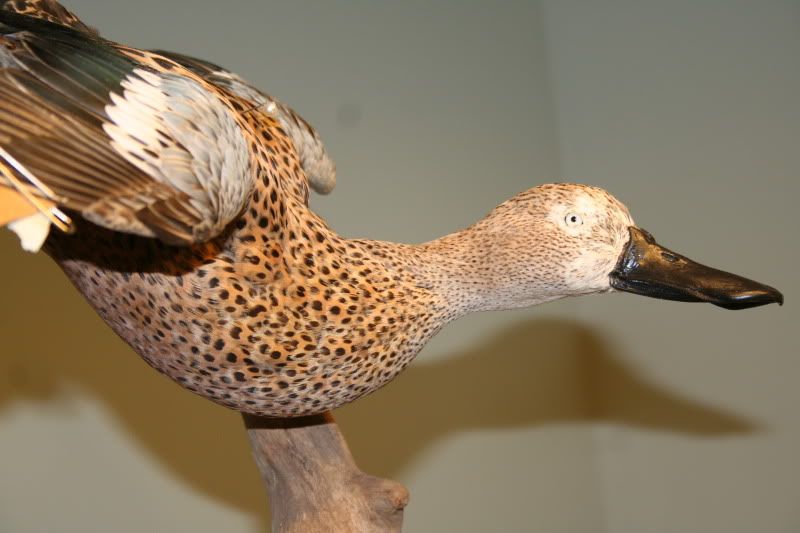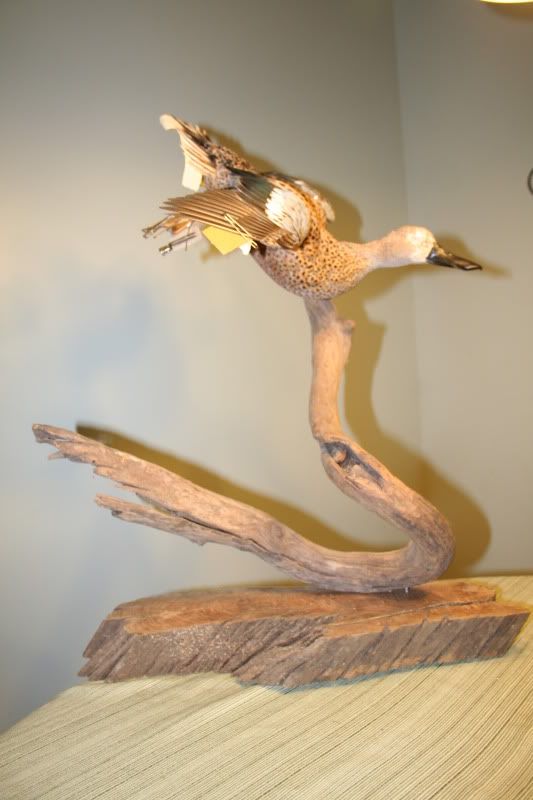 Argentine Cinnamon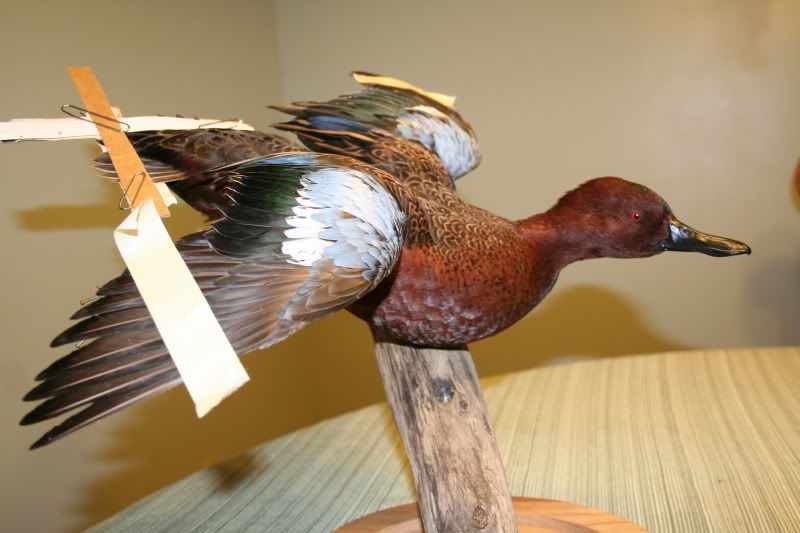 And lots to do from the most recent trip to Uruguay and Argentina.