Just back from Obregon, Mexico. Hunted there in the 90's but just now found my way back with a group of clients. The operation we use is above first class all the way and the shooting just as diverse and as great as before. Black Brant, Teal Trios and Mexican Mallards for the collectors along with the normal puddle and diving ducks awaited us. We have dates blocked off for next year starting Feb. 2. Let me know if you're interested in joining us.
Some of the hunters taking a break at mid morning,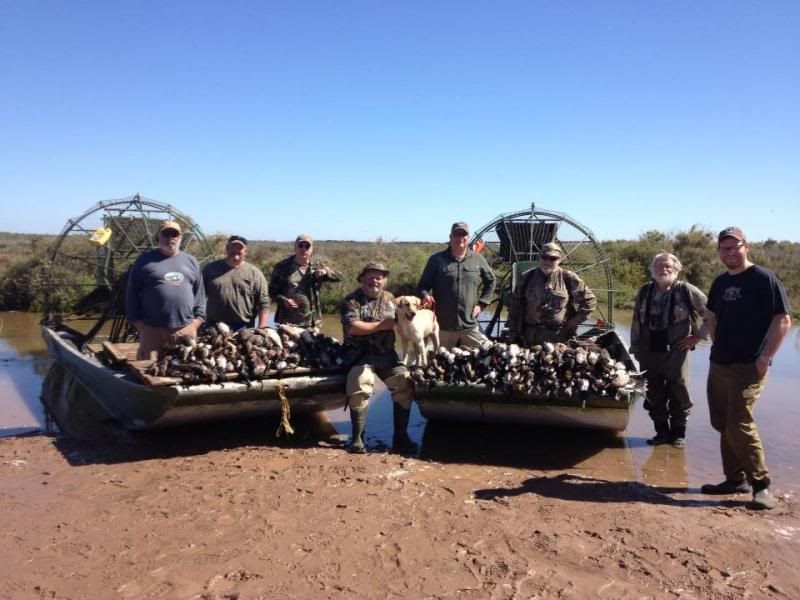 My favorite, Black Brant.
Black Brant are the most studied waterfowl in the U.S. and bands are to be found.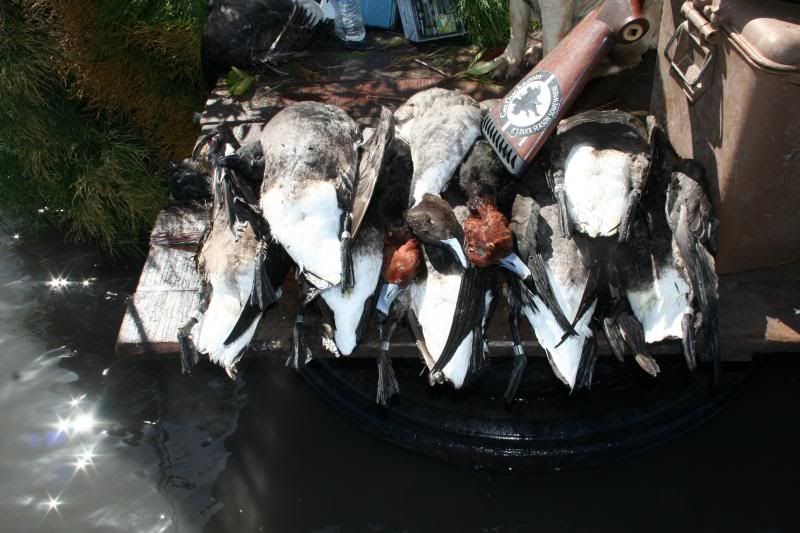 Mexican Mallards, Anas p. diazi are easily taken.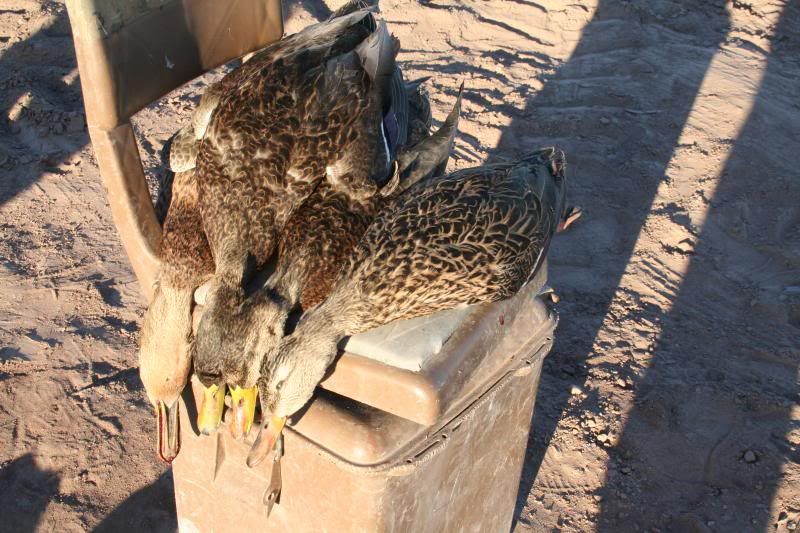 Collect the Teal Trilogy.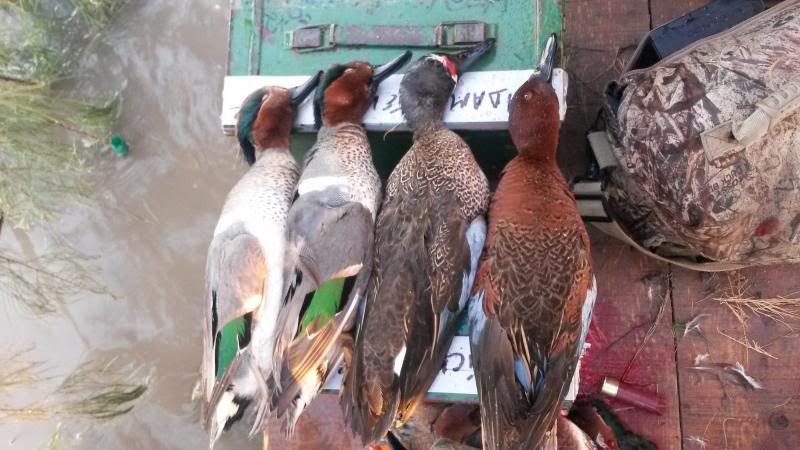 Some of the nicest and best dressed Northern Shovelers to be had.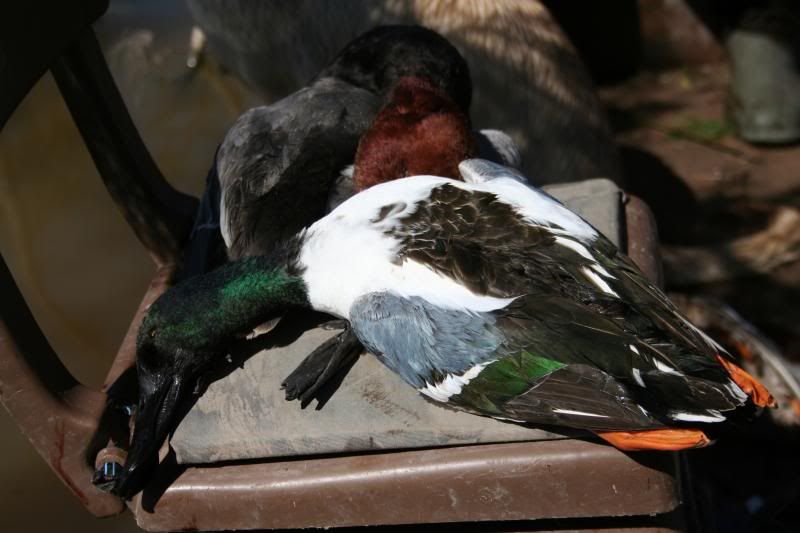 Good number of Redheads on this trip also.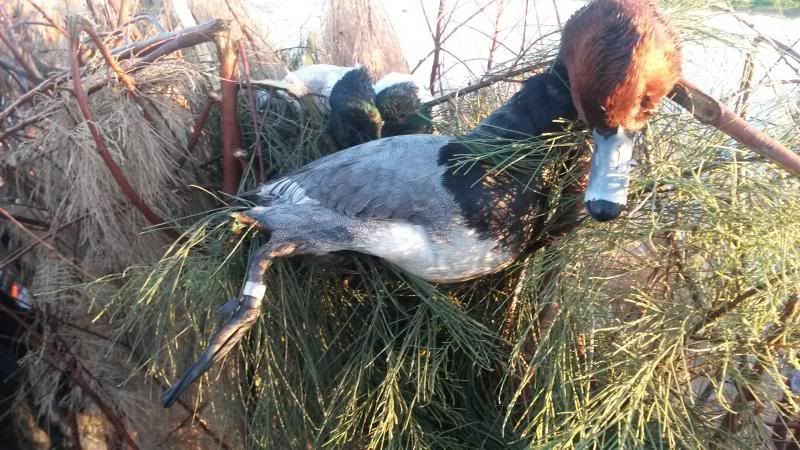 A good area for Elegant Quail plus Gambel's if interested.