I have been busy building a large spread of foam decoys for this season. I am just finishing up a bunch of them and thought I would post up some pictures of a removable keel system I worked up for the goose floaters. I plan to use the floaters to beef up my shells when field hunting. I also have plans to make some support posts and set them up as wind activated wobblers over the weekend.
Here are some pictures of what I am talking about. This decoy does not have the screw / bolt holes drilled into it yet.
This picture shows the two base pieces in the removable keel system glued and then Apoxy Scuplted into the decoy body.
This picture is a close up of the front base piece.
Same post base from the front.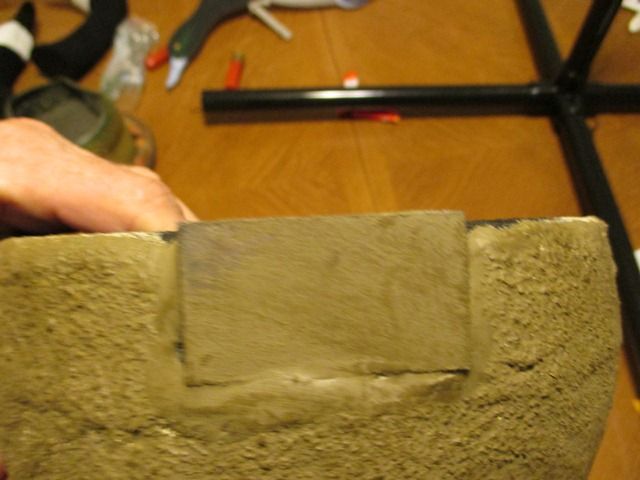 I plan to drill the holes and mount the long keel pieces this weekend. The key is to drill the main post first then mark and drill the base using the holes in the long keel post.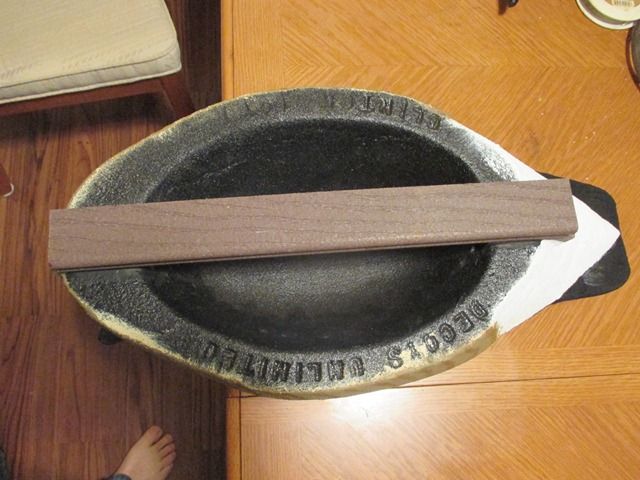 Side shot with the keel post in place. If you want them to be tossable and turn over you can use different weights of lead taped on top of the long keel post to determine how much you need to turn each decoy over. I move the lead forward and backwards during testing to get the proper angle of floatation on the decoy. Once the proper position is determined I mark the long keel post and drill the keel post and weight. I screw them in place and call it done.
This shot is of the long keel post from the side sitting on the decoy