Guys Id love to tradea Susquehanna River Smallmouth fishing trip for a Duck Hunting trip
Guys I have a boat that we can esily fish 3 out of and do it on a rgeular basis and Im willing to swap a spring smallmouth strip for a Duck hunting trip for my youngest son n myself
I have all the lures and rods all you need is your liscense and show up
We are kinda new to water hunting for ducks and would love the oppurtunity to learn from some of you guys
Respect is a must , I'll respect the areas you show me for hunting if you respect the areas I fish
Anyway .... the proof are in the pictures , these are a few of this past year , which has been VERY good to us !!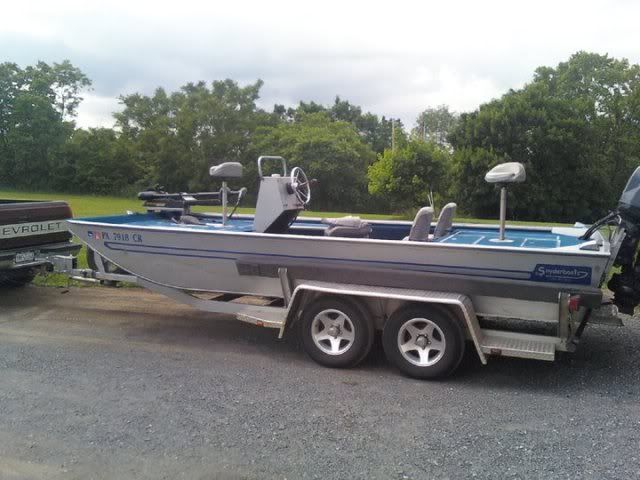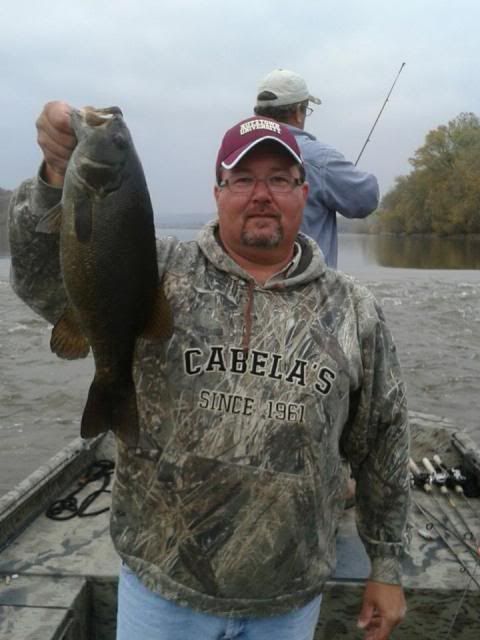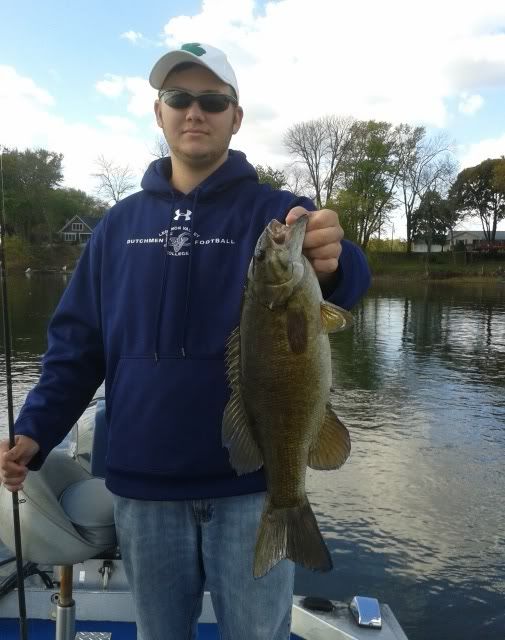 Interested gIve me a shout
Infact depending what day we fish, if my youngest son is working and not available to go and you have kids BRING THEM !!!!!!