I'm out of Orlando.
They aren't sea ducks but we get a lot of bluebills down here in FL - can do layout type hunting or "blast & cast" for them since the limit is a measley 2 per hunter per day. Figure you'd get some heavy shooting (if you can't hit) up until about 08:00 and then try to sight cast some redfish and sea trout.
Ringers and teal (GW & BW) are really good possibilities. We also get mottled ducks, pintails, and shovelers.
Other possibilities include canvasbacks (our party got 1 this year but we had them fly by multiple times in small groups within 100 yards - just not in the right place...), widgeon (I had a "triple" out of a mixed flock of widgeon and GW teal), and redheads (heard about 500 or so in some huge bluebill rafts).
If hunting in 70 and 80 degreee weather isn't your thing, I build small layout/marsh style boats. See photo's below.
I'm looking for a couple deer - wife needs organic meat due to an illness.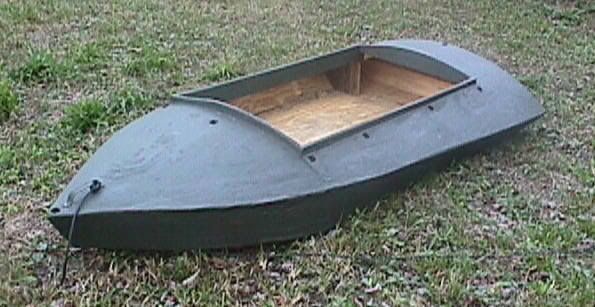 A typical hunt - the guy in the light blue shirt is my uncle - comes down every year from NY to hunt with us. Uncle was shooting okay. We've had him take as many as 23 or 24 during his stay with us.