I'll throw it out on the table and see what happens.........
I would like to do some elk hunting in Utah or Colorado. I know what your thinkin....... "Ya, who wouldn't"
I want to hunt public or private for a bull, not looking for a guided hunt just someone that "knows the neighbor hood" I have inlaws in Vernal UT
and I get out there once in a while. If i knew someone out there that hunted It would sure make it much nicer to go see the "inlaws"
I hooked up with a local that got me onto some great fishing in Utah
and so I usually fish if I'm out during the spring or summer.
I'm not a guide or even pretend to be but I do alot of salmon fishing in the fall and waterfowl hunting all winter long.
We hunt waterfowl in the Sacramento valley delta, marsh's and rice blinds in the butte sink. this is the hart and sole of the pacific flyway! We have some of the most liberal bag limits in the country, and a 100 day season. Later in the season Bull sprig will try and land ON you by the 100's you can pick and choose the one you want, I have heard talk of getting the bag limit on sprig up to 2 or 3 per day. The delta has been a steady source of our green, we hunt it from boats. I use a 12' alumn nothing fancy, but it is very productive. Mallards, Sprig, widg, cans, teal, woody's
divers, Honkers, specs, snows, alutions
I hunt the salmon during the fall runs, in the Sacramento river and its tributary's. For these we fish from a 17' crestliner; full fish-on ready
I Jig for these and troll, we also throw spinners from the bank and from the boat with decent success. Salmon to 40 lbs. 20 lbrs are common place. In the fall we can even do a cast and blast. whack ducks in the morning and catch salmon in the afternoon. I had few days this last season with a bag of greenheads and a 20lb chrome salmon. I also trout fish the sierra
rivers and creeks but I cant offer anything that you guys dont have out there as far as mountain stream fishing
So if any of you Ut or Co boys find your self out west and need something to do .......... I'm your huckleberry
Dan
a few pics for your enjoyment ......
The Delta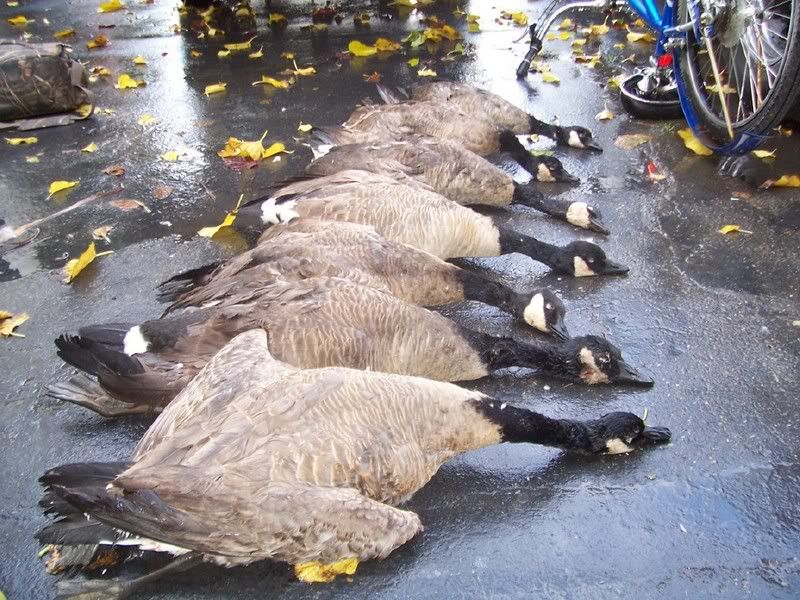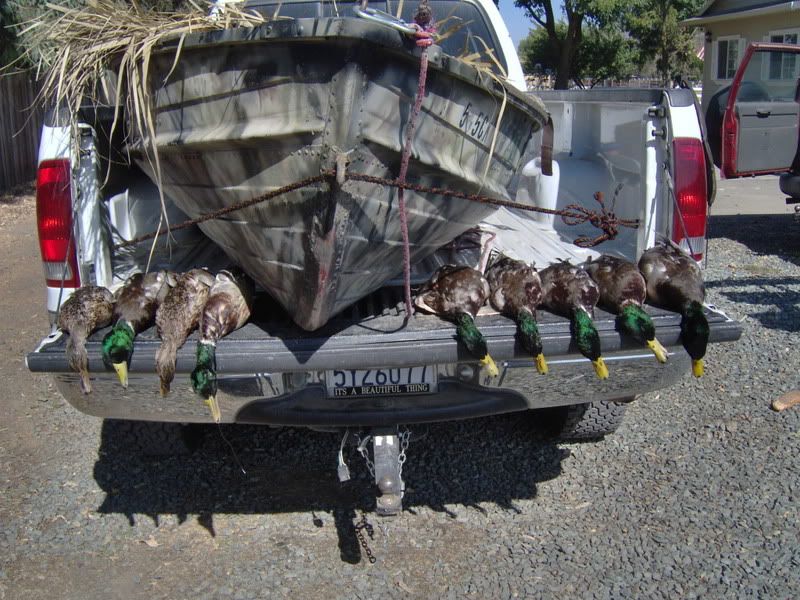 The rice