One of my favorite things to do is look through the pictures from my trail cameras. Our bear season starts in 10 days and I'm sitting on go. I can't wait to see what bears we have coming in this spring. Last year we documented 34 bears on 4 baits and all 4 hunters in our crew tagged out. This year I'm hoping to get a blonde bear and have my eye on one that we never did connect with last year. About 50% of the bears we see are blonde with maybe 40% some phase of brown and less than 10% black. It's like christmas when I plug the memory card into the computer. I consider myself a bear hunter who happens to make duck decoys, my party is about to get started.
Feel free to post up your trail cam pictures. Here are a few from last year, in a few weeks I hope to be posting pictures of bears from this year. You never know what you will catch on camera.
golden eagle.
the bear I shot last year.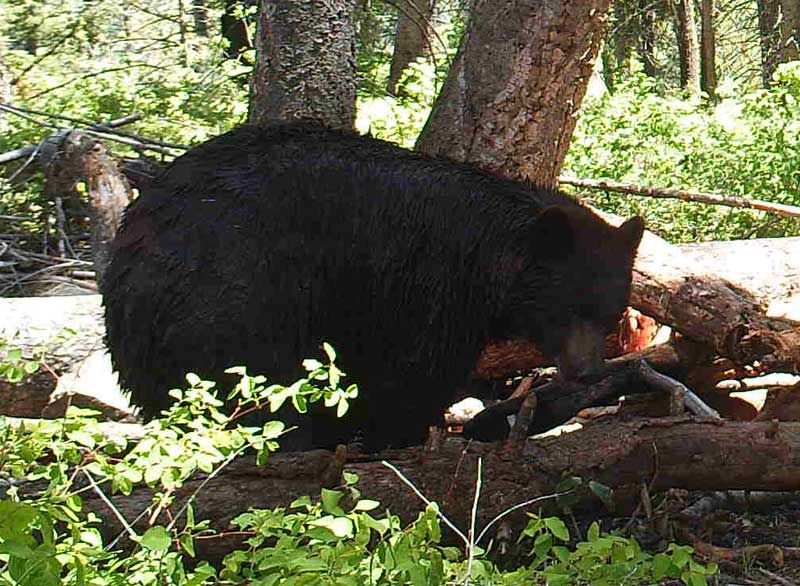 one we will be taking a hard look at this spring.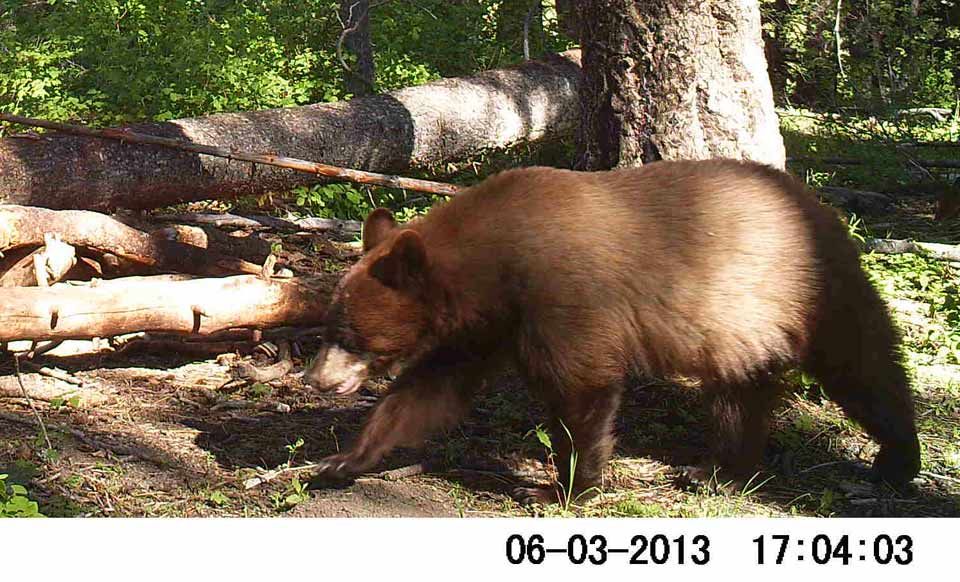 I'll be real curious how many wolves we see this year, wolf season is closed during the spring bear season and we were tagged out in the fall for bears when the wolf season is open. You can shoot a wolf over a bait, but you can't bait for wolves, so hunting over a bear bait with your tag filled would have been illegal.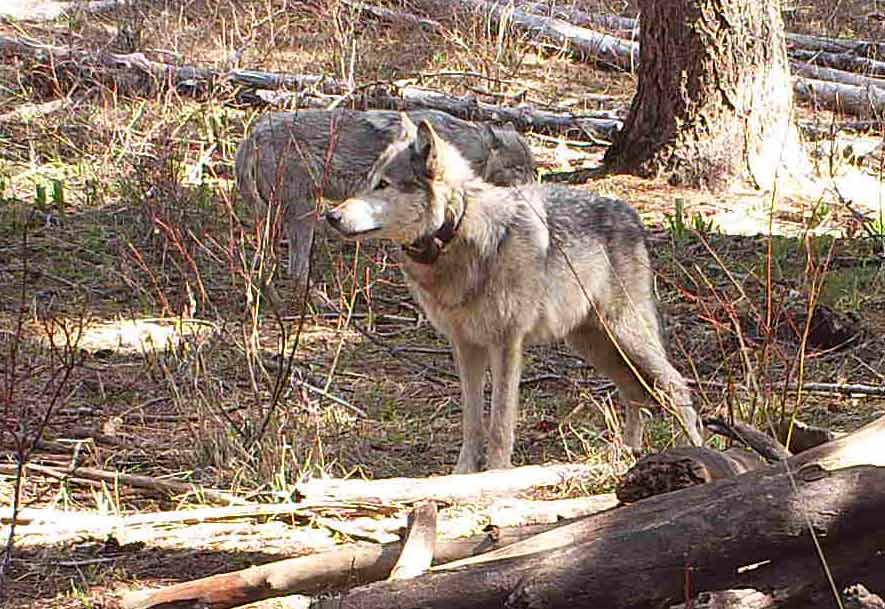 We will see what this year brings. This is the one I really have my sights on this year.