Soo took a break on ducks for a couple days and made it out to the honey hole for some walleye fishing .. .was somewhat productive. First cast first fish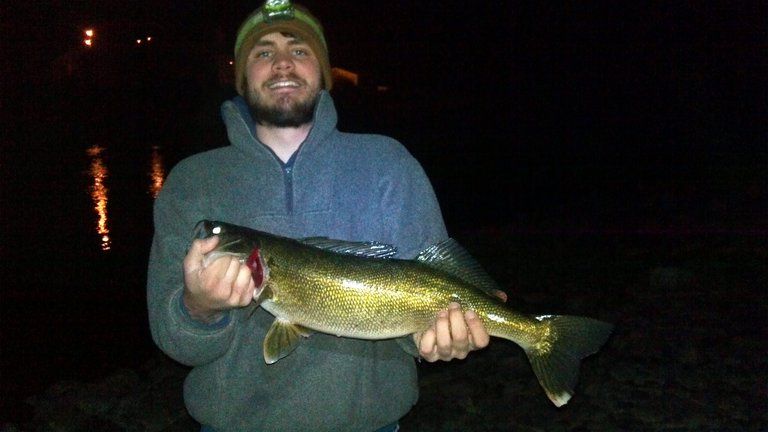 Caught a little Dink, then hooked into a good one fought it all the way to shore, was a TOAD, my buddy and I trying to land it and I get aggressive ...broke my line!! We had hands on him and got wet trying to grab him. Gone...bit later buddy hollers," good a good one!!"
A while later I get into this horse that took me for a ride! What a fish!!!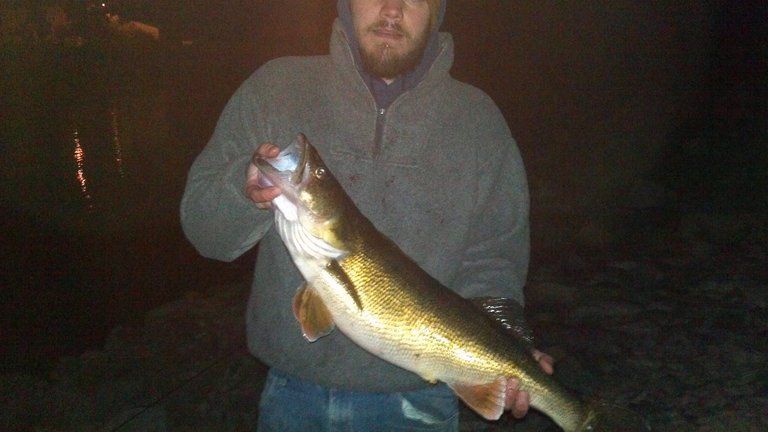 The fate suffered by all fish involved:-D