The weekend before Sandy hit my youngest wanted to go out after some smallies ..... we didnt do too bad , 19 in the boat .... I love fall Jerk Bait bites !!!!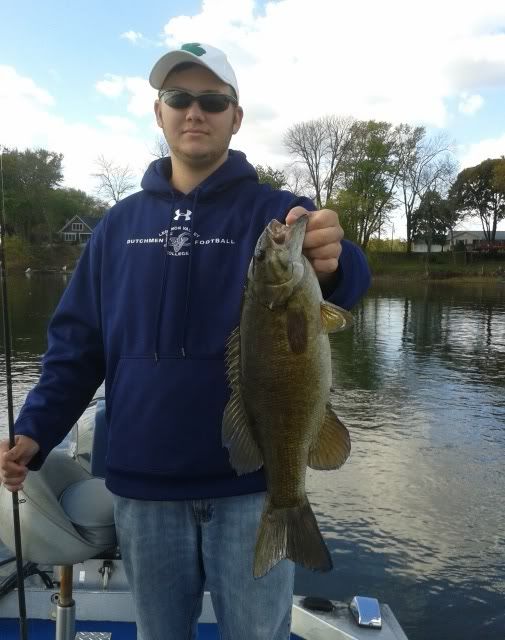 So the next day me and 2 of my buddes decided to go after them again !!!!! WHAT GREAT DAY ON THE WATER !!!!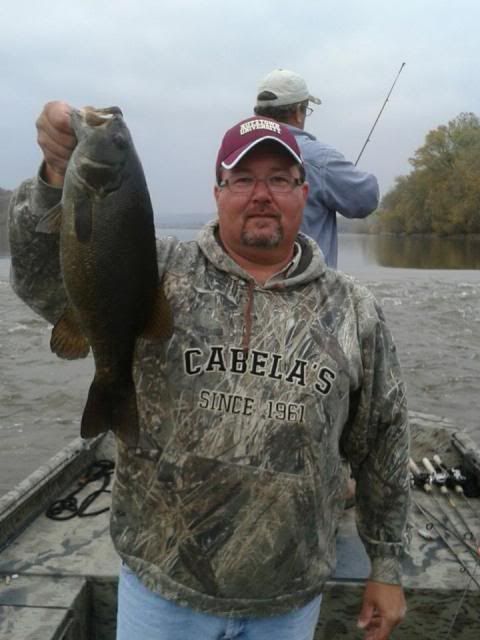 LOVE THE FALL BITE !!!!!!!