Had a nice trip to Iceland with my oldest son, Patrick. A beautiful place to hunt. We had wonderful shooting, but missed the Barnacles as they had left for Scotland with an early winter storm. Still a lot of Graylags, Pinkfoots and ducks around.
Bonus was a band my son killed on a Graylag. This was put on by the Iceland DNR at least 7 years ago.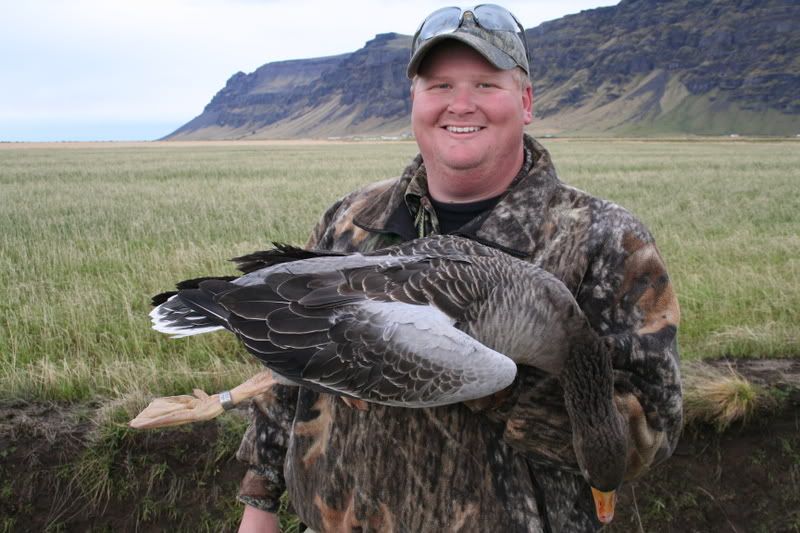 Close-up.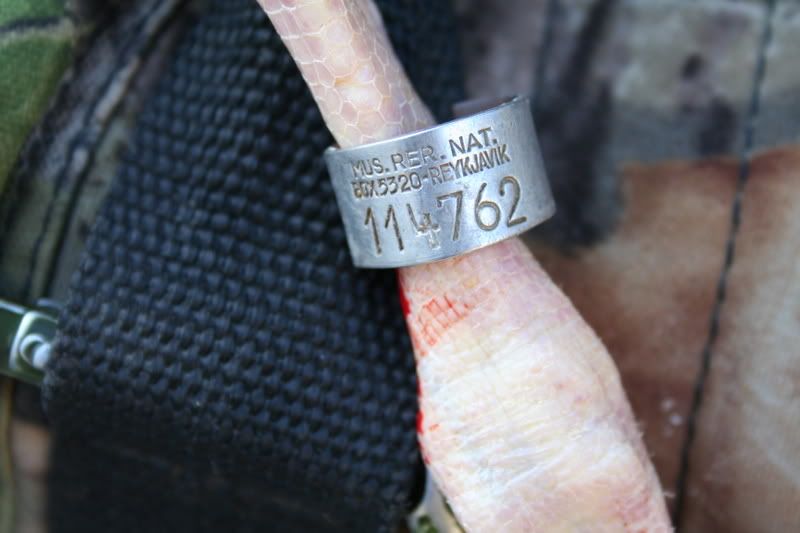 Not to be denied, I killed this one that had been banded in the UK.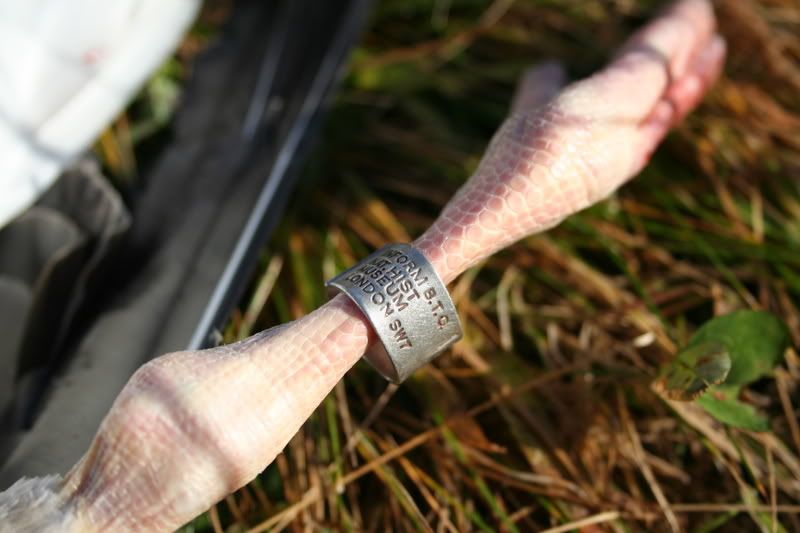 Patrick started out with a triple on Graylags.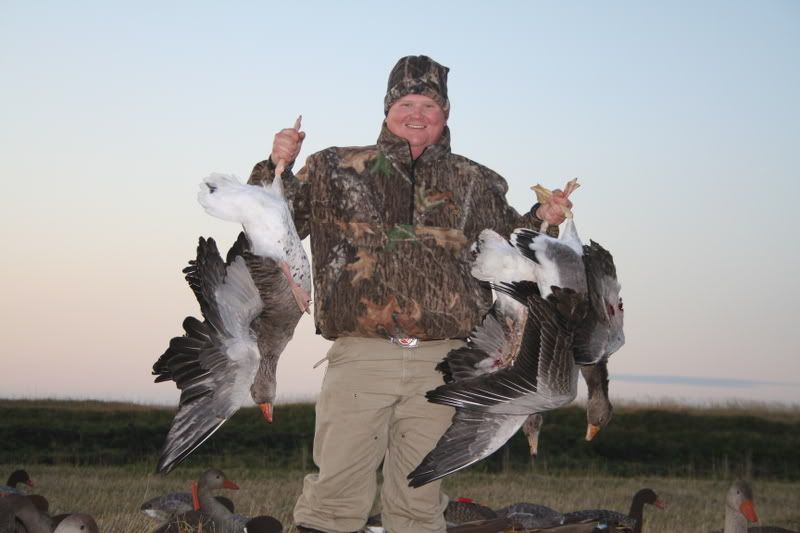 Nice adult Graylag. Many were pushing 10 pounds.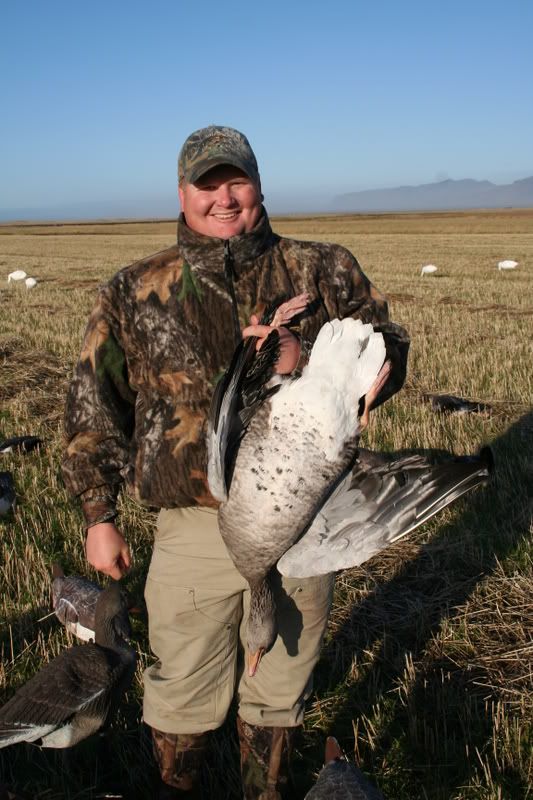 We hunted mostly barley fields.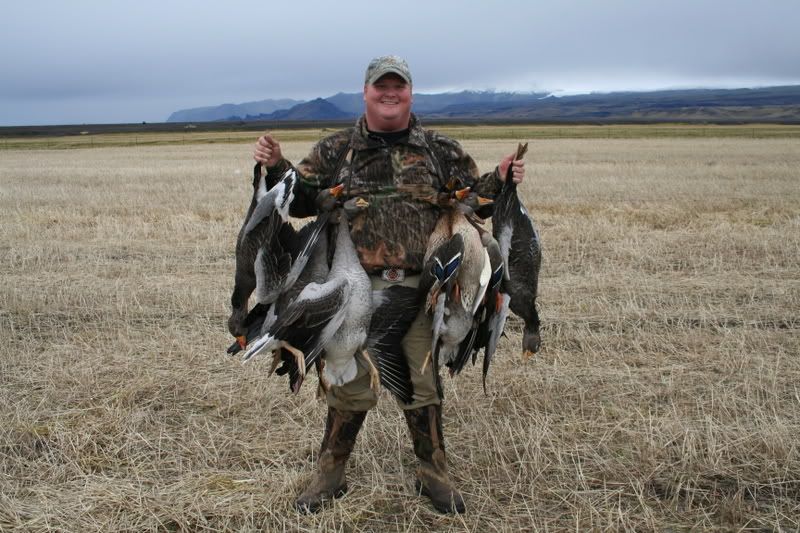 Whooper Swans were constantly decoying.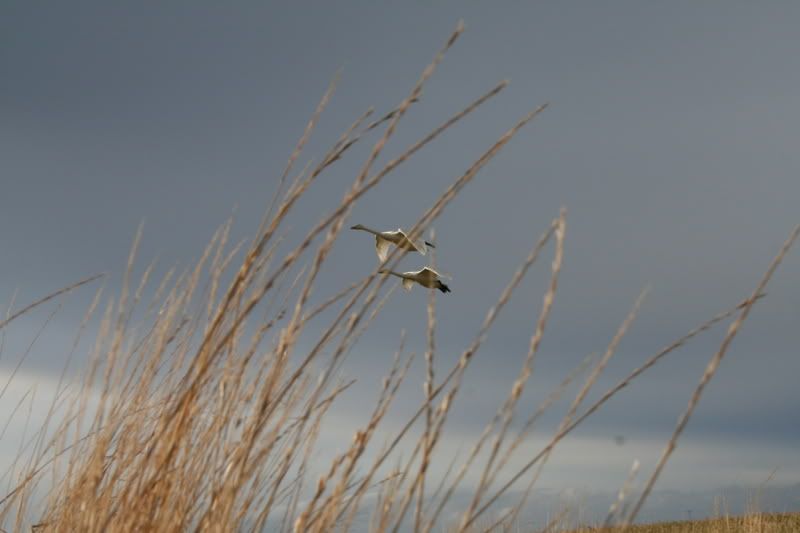 i have more pictures, but haven't put them on file yet.