Marlin XLR .308 express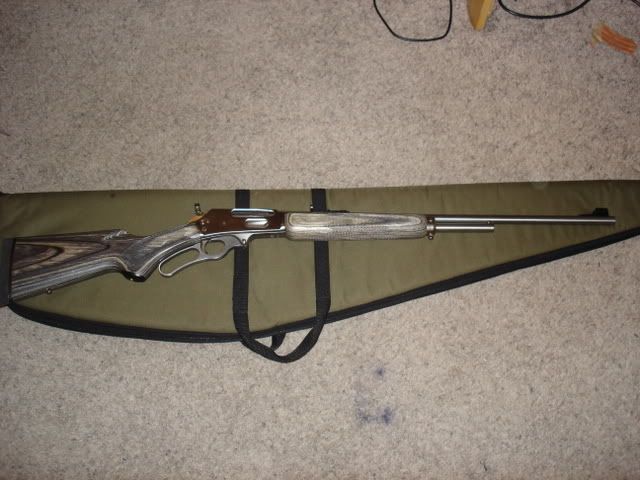 These are some grouping shots I did today at 100 yards. I was using the old style iron sights I'm not used to, instead of the military style peep sights I'm used to, but this gun is a tack driver!!! I think I should've shot slower because after while the thermals off the barrel started affecting accuracy a little.
The .308 round it uses is a smudge less powerful than the win .308 (i think 100 fps less).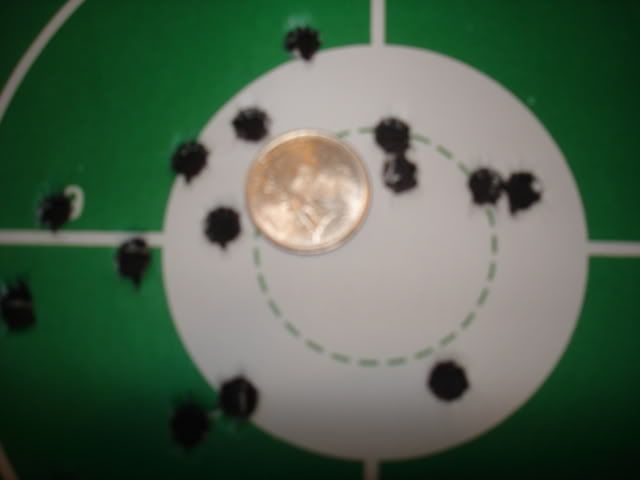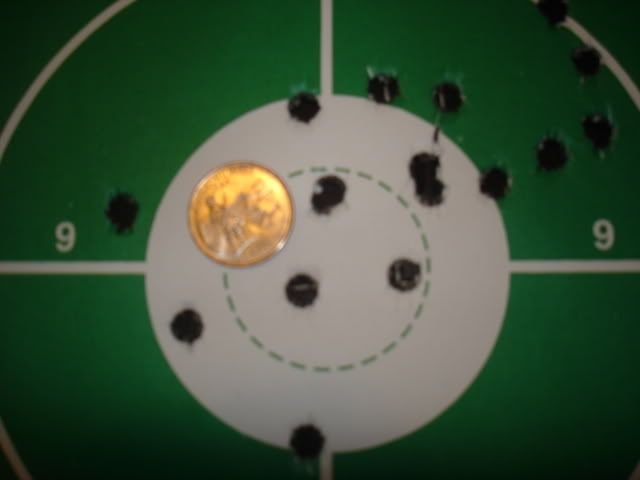 Everyone at the range thought it was just a run of the mill 30-30