Hey guys just wanted to show off a couple DIY projects I made up this weekend to help with my filming. If anybody is interested in plans for these, I can share where I got the plans for all of them, although I modified most to fit my particular cameras and way of filming.
First was a Fig Rig for our Sony (total cost $10-15, time 10-15 minutes, Pro models retail $100 and up)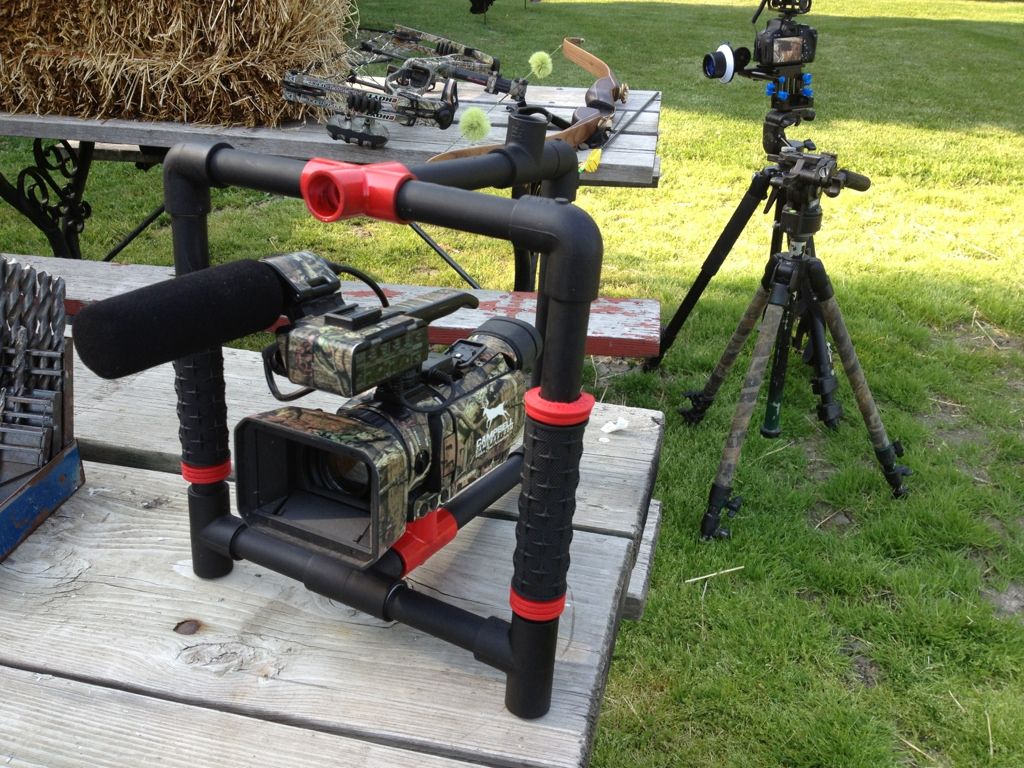 Next was a dolly for my Canon (total cost $4-5, but i already had the wheels, total time 10-15 minutes, Pro models run $75 and up)
I do plan on adding a ball head to this to create more options
A slider for dynamic shots anywhere I dont have a flat surface to use the dolly (total cost $40-45, total time 30-40 minutes, Pro models retail $150 and up with some being over $1000) I plan on adding a ball head or actual tripod head to this one to add flexibility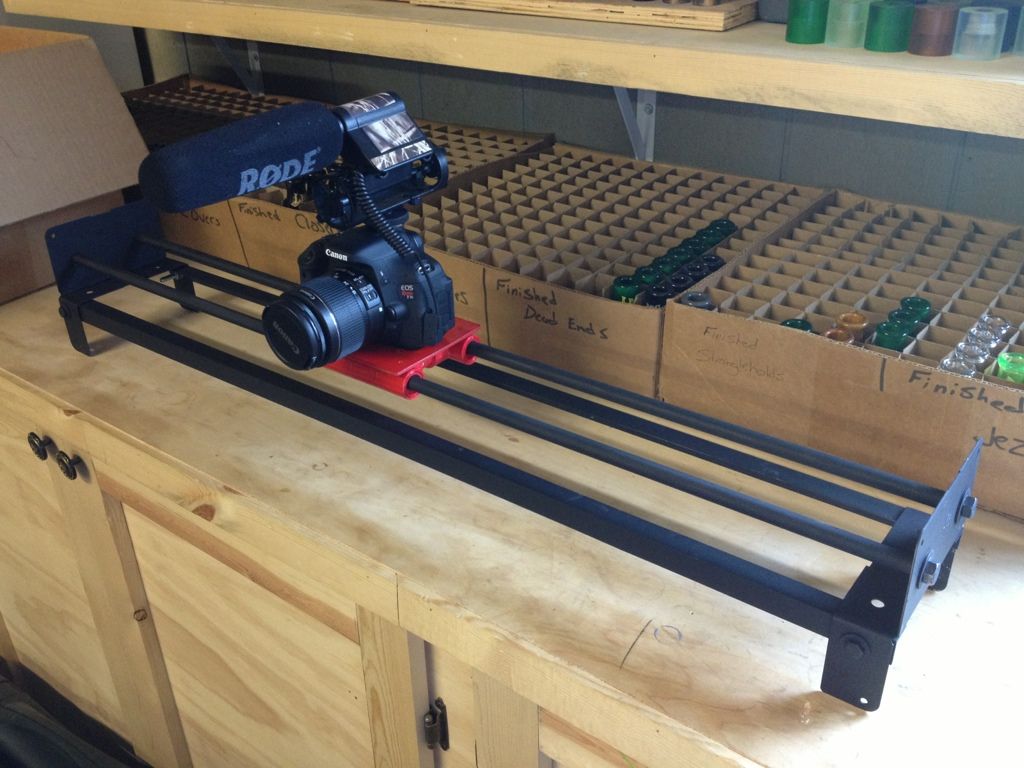 An last but not least, some light stands for interviews and product pictures (total cost $2-3 each, total time 2-3 minutes each, pro models retail $25 and up)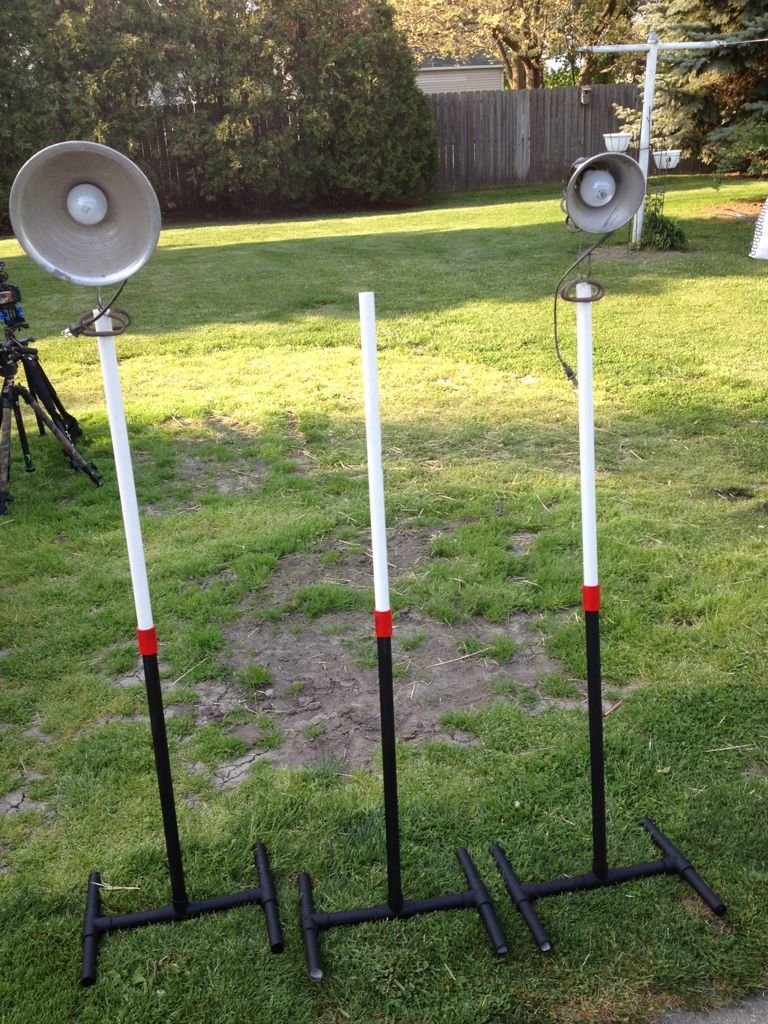 I have several of my own designs I am working on right now that I will post up when I finish. I'll also do up a video using these new contraptions sometime this week to show what they help me do.