Guys,
I went out and took some shots Sat/Sun. My camera is not the greatest, but they are OK. Shots were pretty far away but photoshop'd them little to make them closer. Hopefully this will get you all by for a little while.

Redheads in a group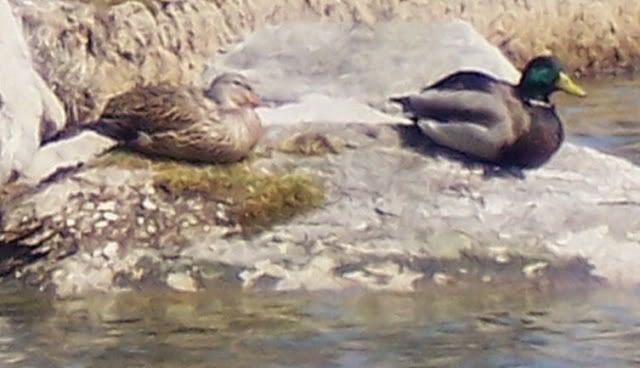 Pair of mallards
More redheads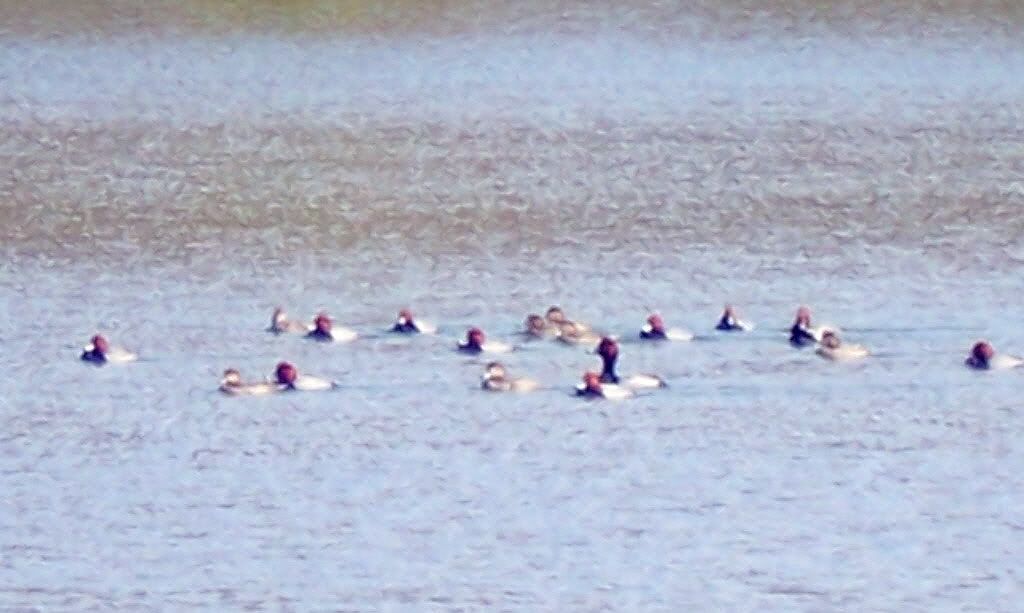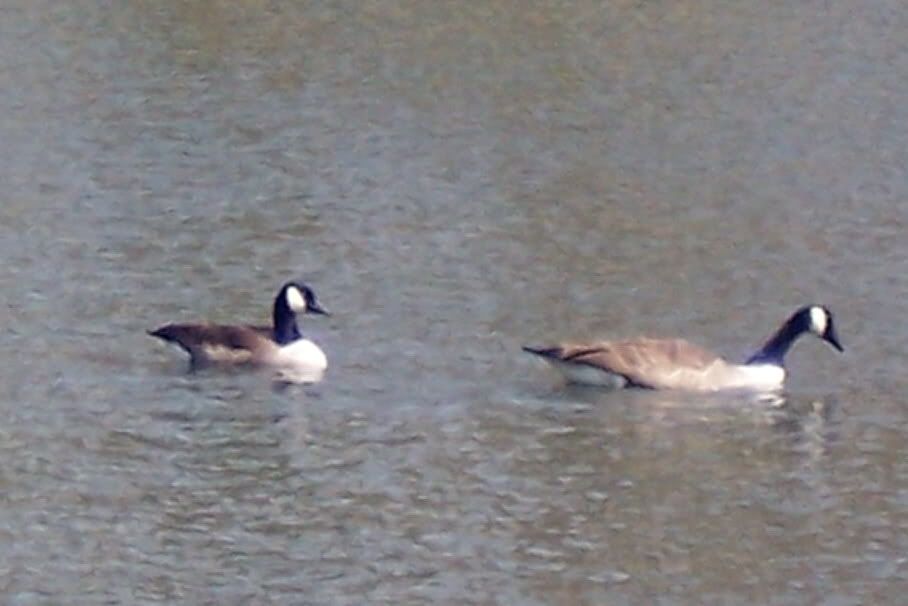 Gooses'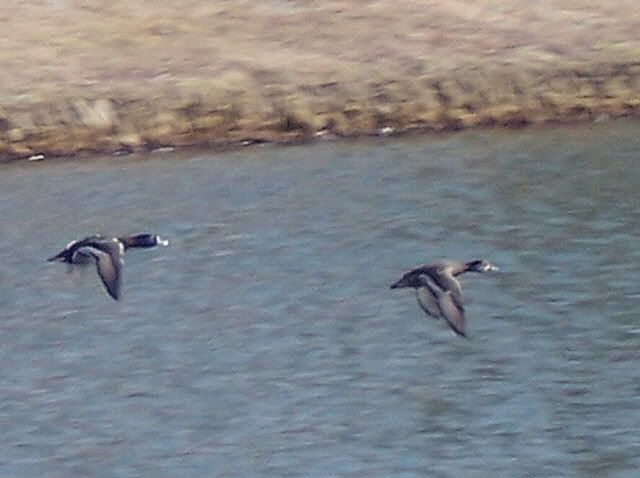 Flying Pair of Ringnecks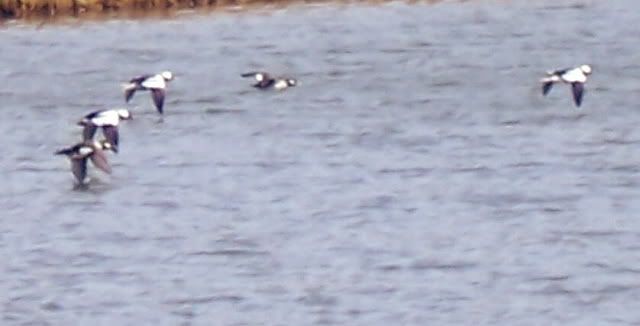 Flying Buffleheads
Hope you enjoy,and the quality is ok. All pics from Midlothian, VA.
Brad