Never posted in this forum...but here's a few of my fav. pics from the las t year or so..
My two missouri birds. 23lb 10.5"beard 3/4" spurs and 19 lb jake
Next 2 are from smithville lake on a day we got skunked. My 1 year old pup, Magnum didn't care, he's all about gettin' out there too.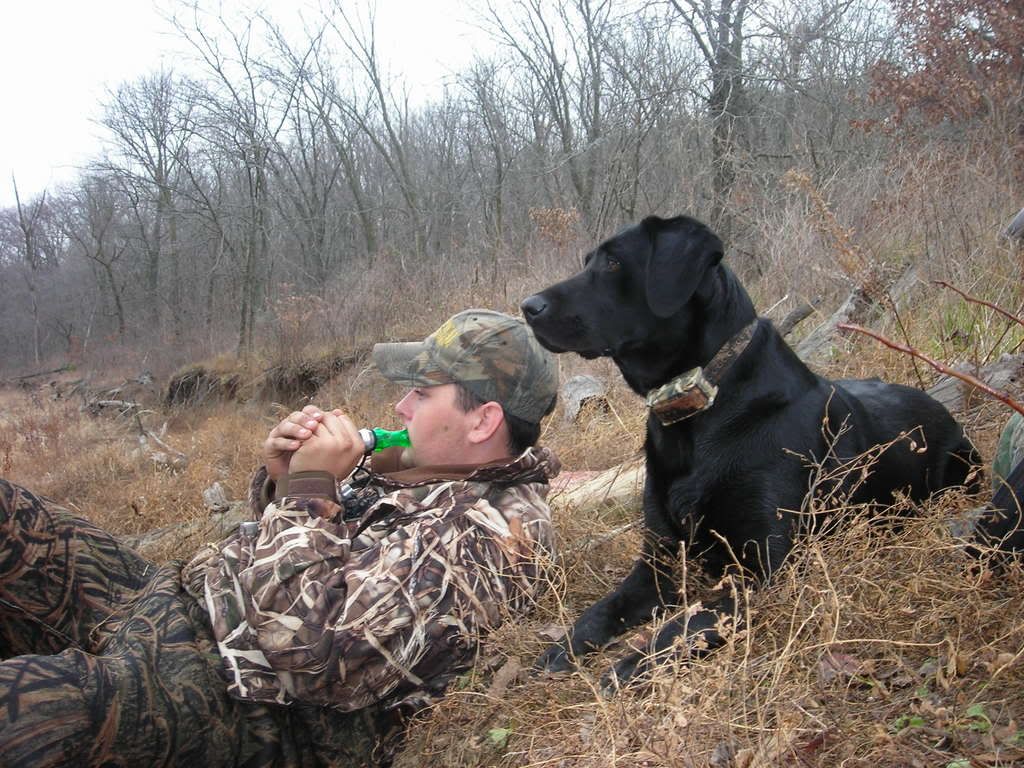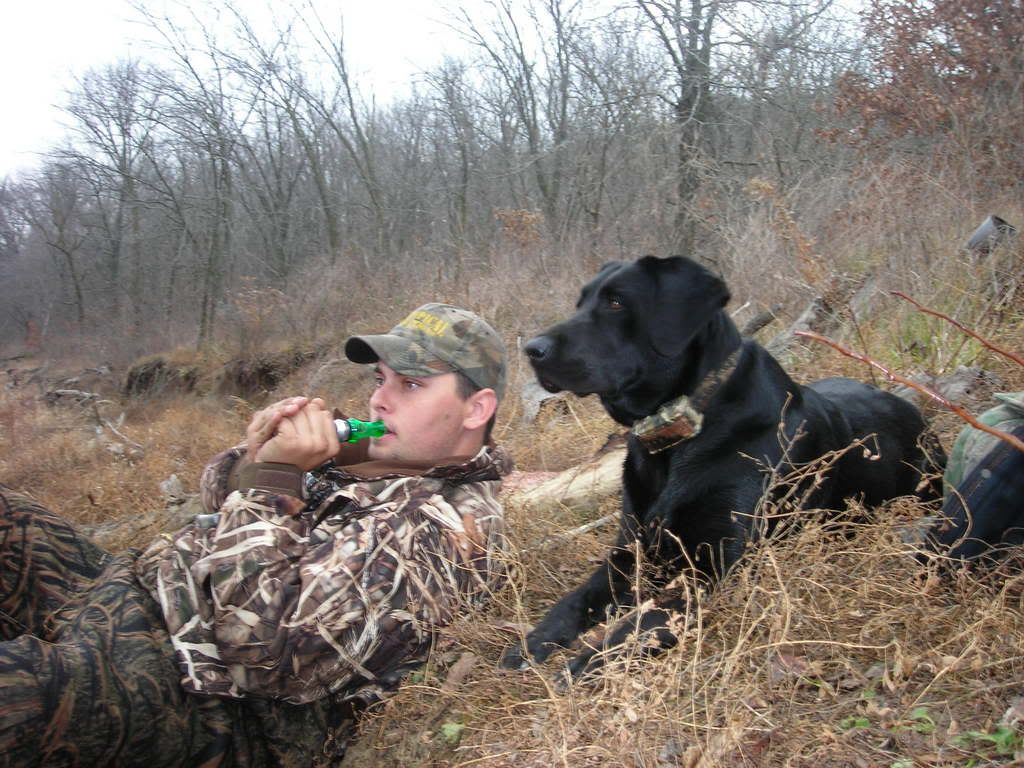 The next are from Smithville when the freeze hit so hard. We killed our mallards, a pintail, and a canadian in less than an hour and fifteen. All over 12 junk
goose floaters and 4 duck decoys. Location, location, location...Wind was blowin birds away...wore magnum plumb out. Gosh I love this stuff!!:biggrin: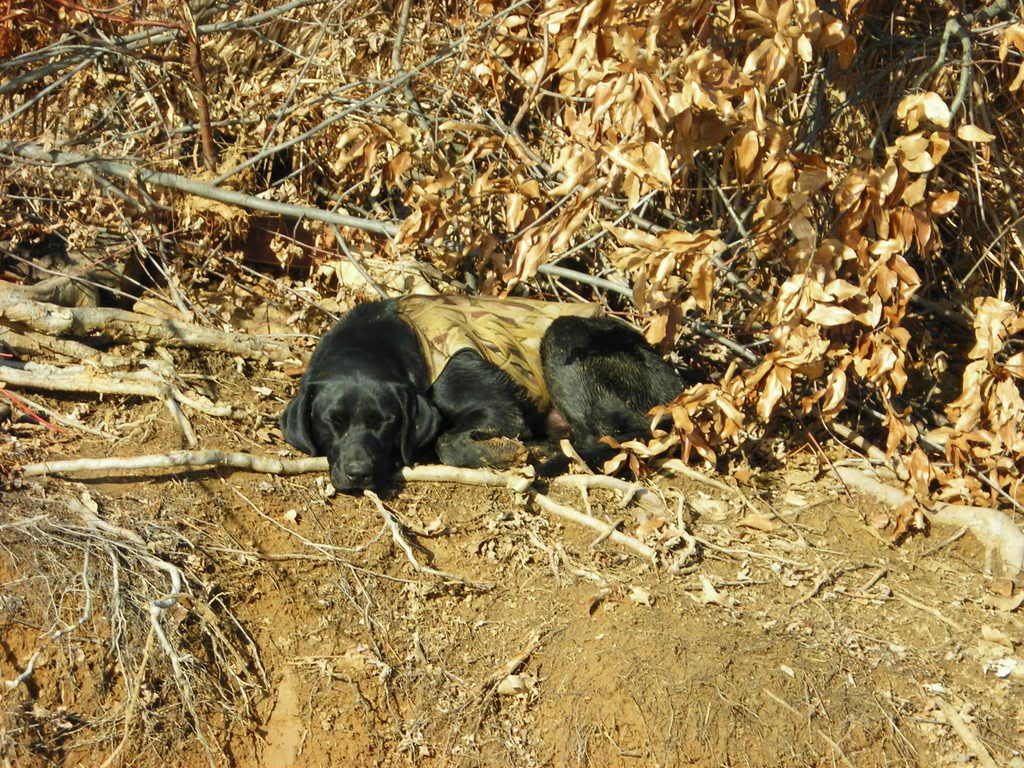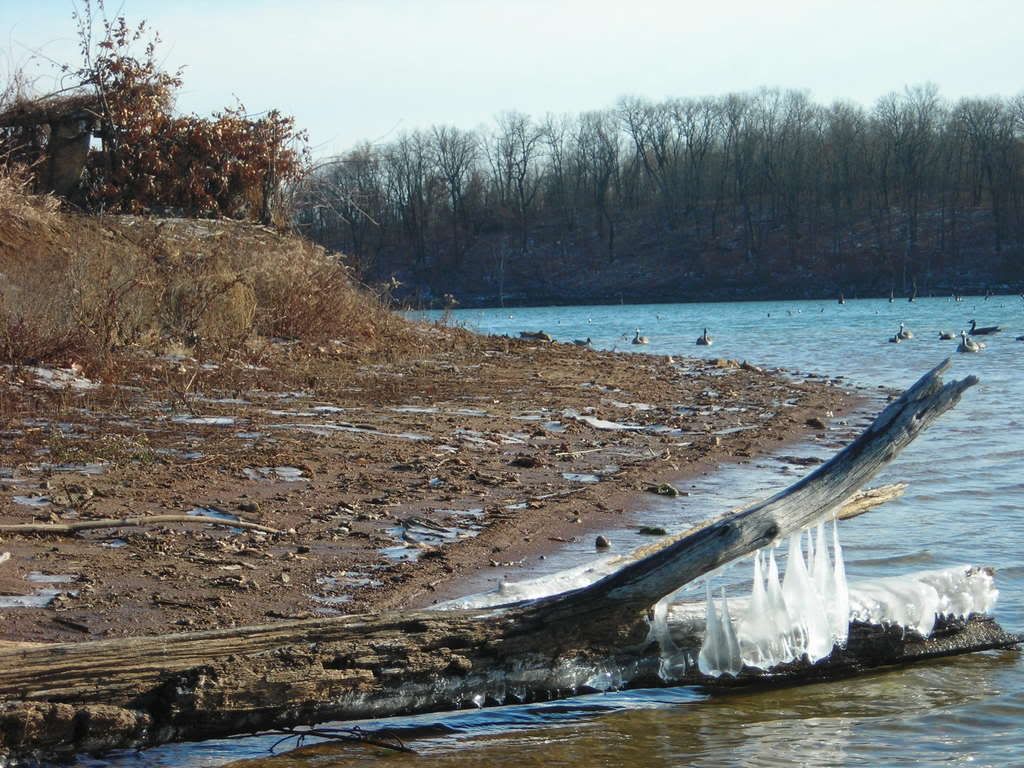 Hard eraned birds on a slow day at 4-rivers.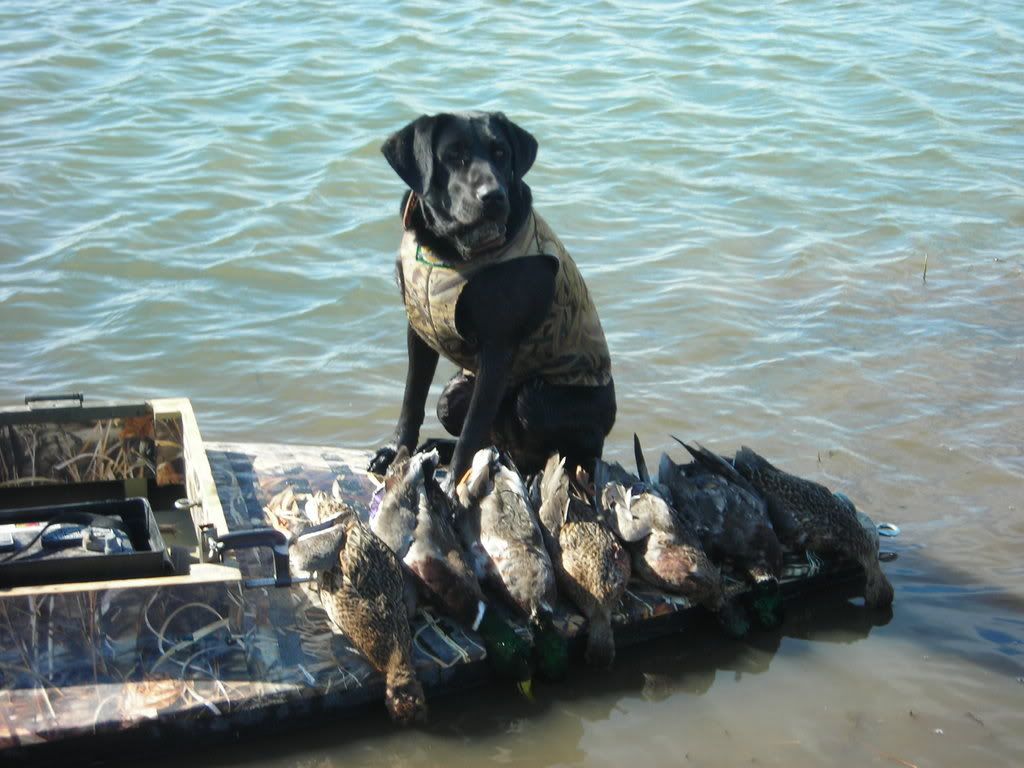 Yesterday at Truman on the very first voyage with the mud motor I made from scratch. Turned out great. WOW, the water is WAY UP here in Missouri!! I usually
drive a quarter mile or more past the road closed sign before I get to water to put in on. Crazy. A beautiful sunset too.