i bought a fujifilm s700 the other day, here are some test pictures.
The dog and the dekes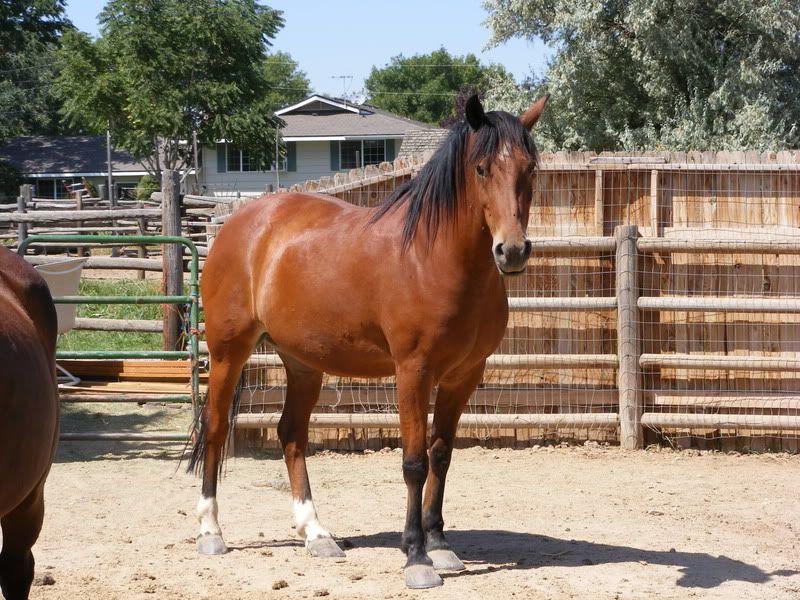 copenhagen
I plan on using it to video the hunts this season, but does anyone know a site that doesn't compress files so the resolution stays good and clear? the videos are good on my computer, but i guess i need to put one on photobucket to know if they keep some quality.