Well I went out again yesterday and finally took some pictures of some ducks. It was a great hunt, the hardest hunt I have ever done. I went solo on the salt water, weather was not very conducive but it worked. The wind was near hurricane force, freezing rain and being all by my self.
I have never seen ducks working so hard to get in the decoys. The Goldeneye's were coming in groups of 5-20. Had three or four groups Mergansers, and some other random ducks come in but I wanted to kill a limit of Goldeneye.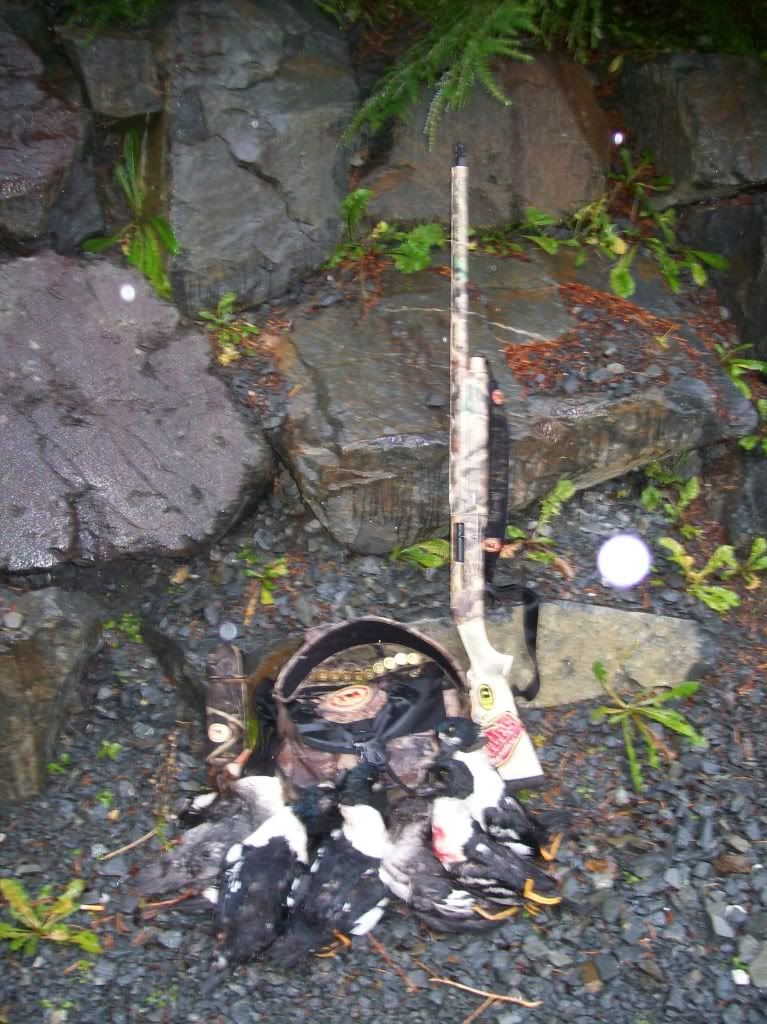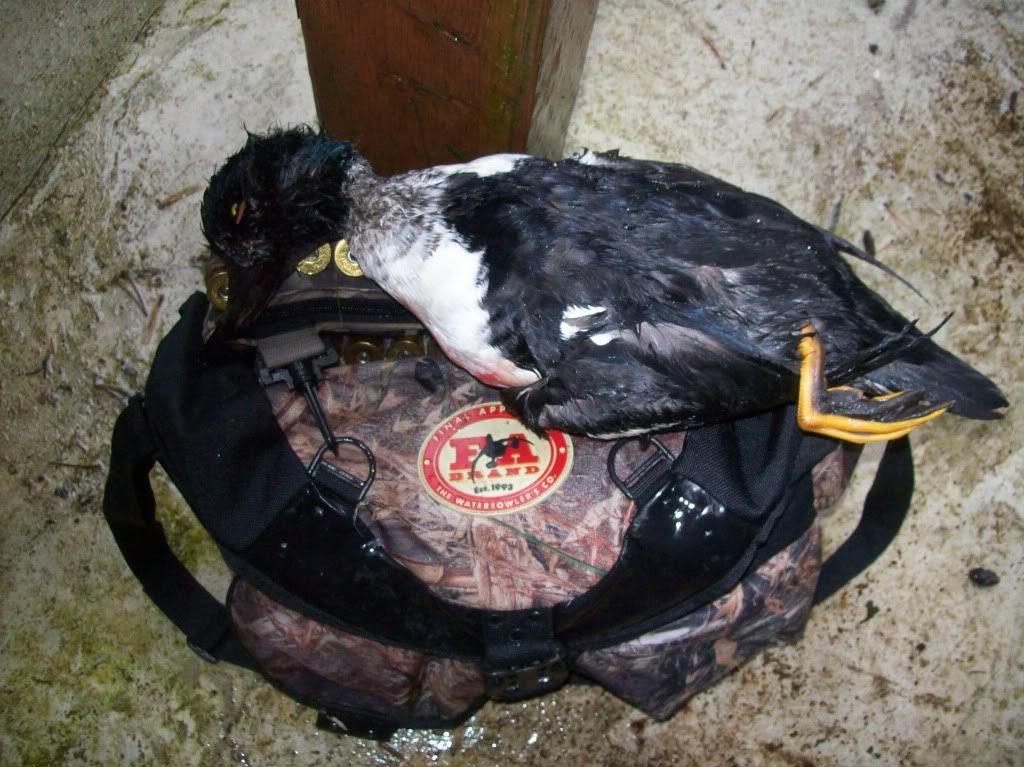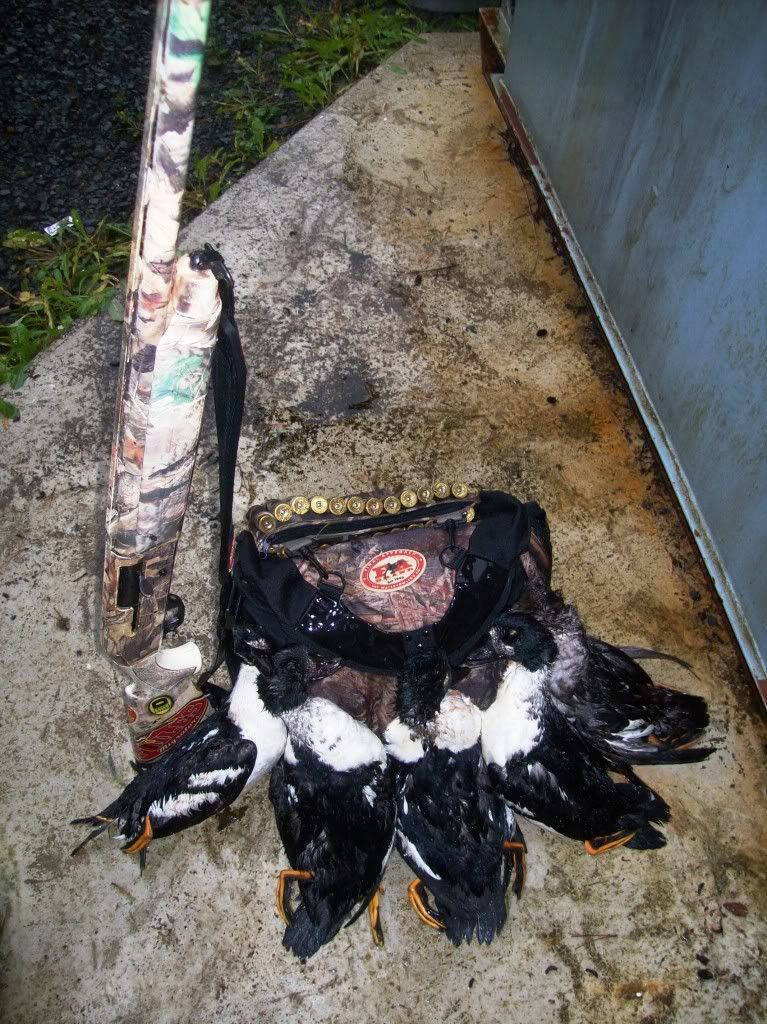 Once again the Strait Heat did it's job, in the extreme wind and the freezing rain it held great patterns.