We just returned from a great Gould's hunt south of the border. Two birds will make the top 25 overall in the NWTF and one I killed will be tied for #5 on beard length. Some exciting hunts in a beautiful area.
They don't call them big-foots for nothing.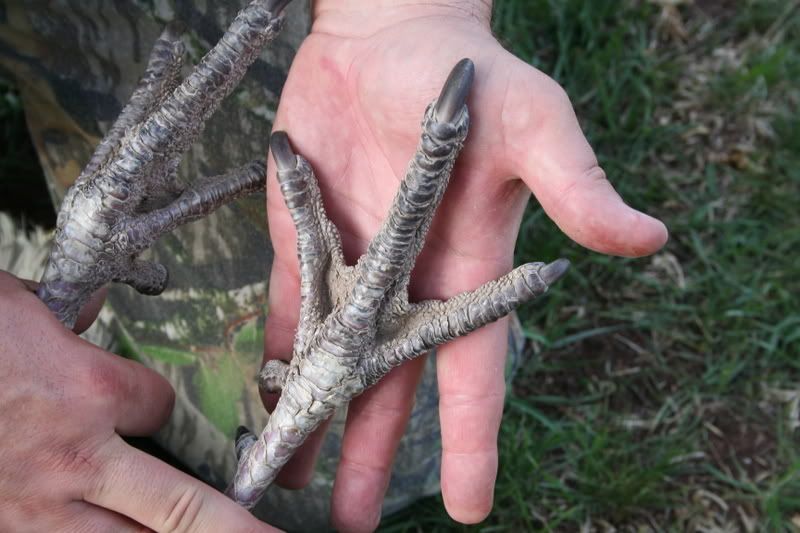 Gould's country. You sometimes have to think twice before running and gunning here!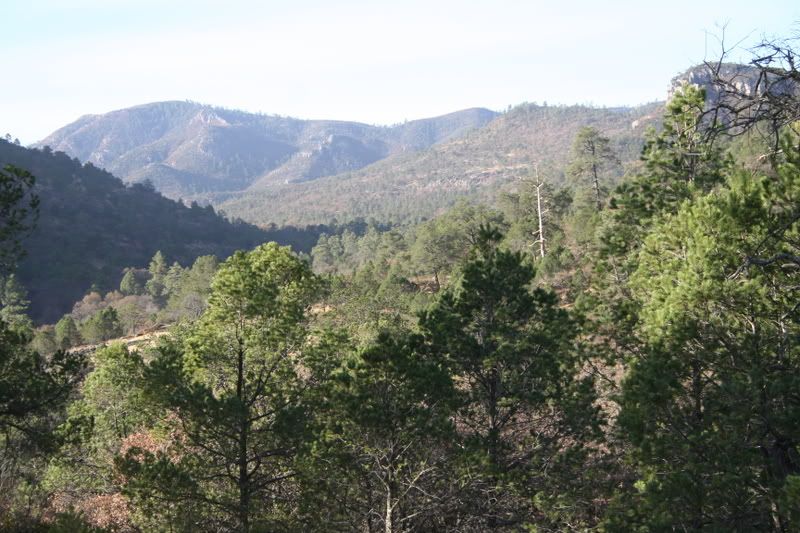 My first bird with a 12 1/4 inch beard. Will tie #5 in the book. I was proud of him.
These two were both over 23 pounds.
25 pound bird to the left with 11 3/4 inch beard. Center bird gave my friend his Royal Slam and my second bird of the trip bird was 23 1/2 pounds with a 10 inch beard.