Here's some pic's for ya'll.
Sorry I couldn't get this one to load upright.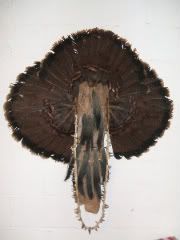 I've been working on this one for a couple of days. Still have about 15 more to add on. But I've run out of brass for the ends. So they will have to wait.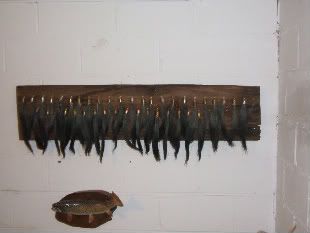 I hope ya'll enjoy these!