I had some time so I decided to give the turkey dekes a make over. Overall, it really didn't take very long, but I did not go into great detail. I used some acrylic paints for some shine.
Old Feather Flex Before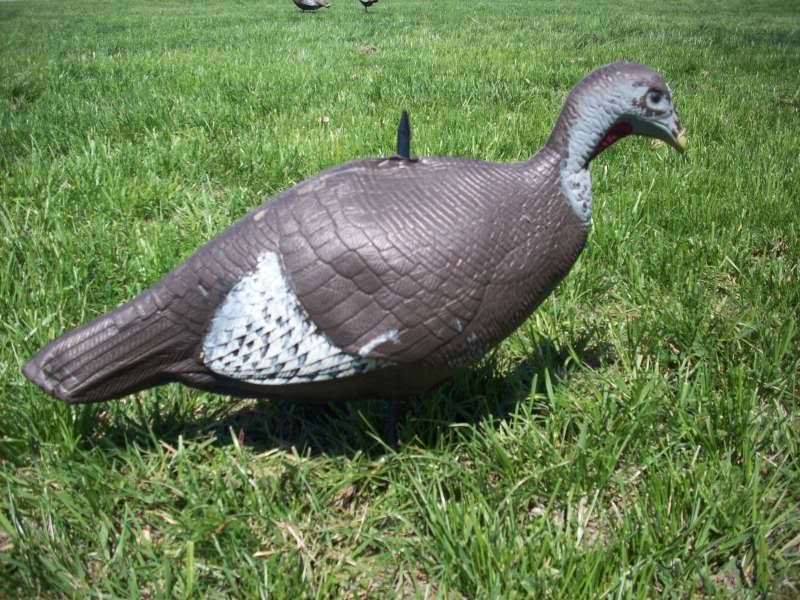 Old Feather Flex After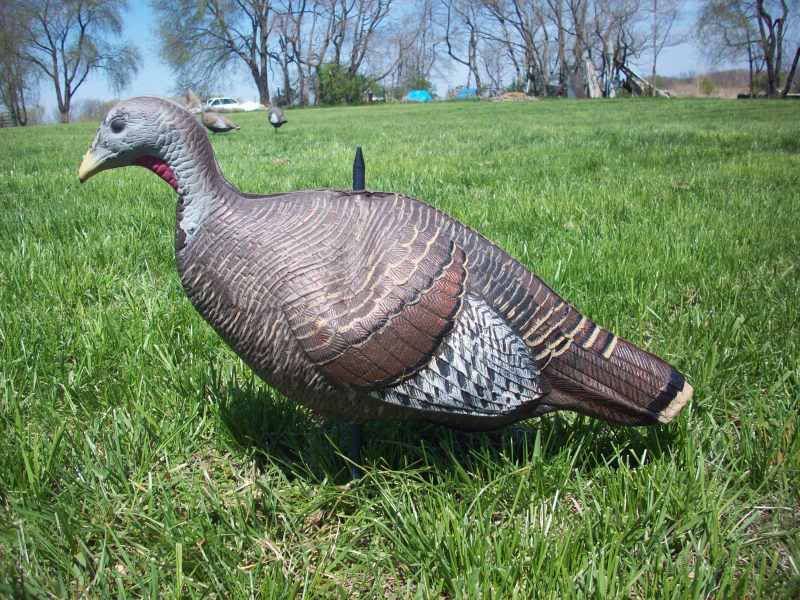 New Feather Flex Dekes….one painted.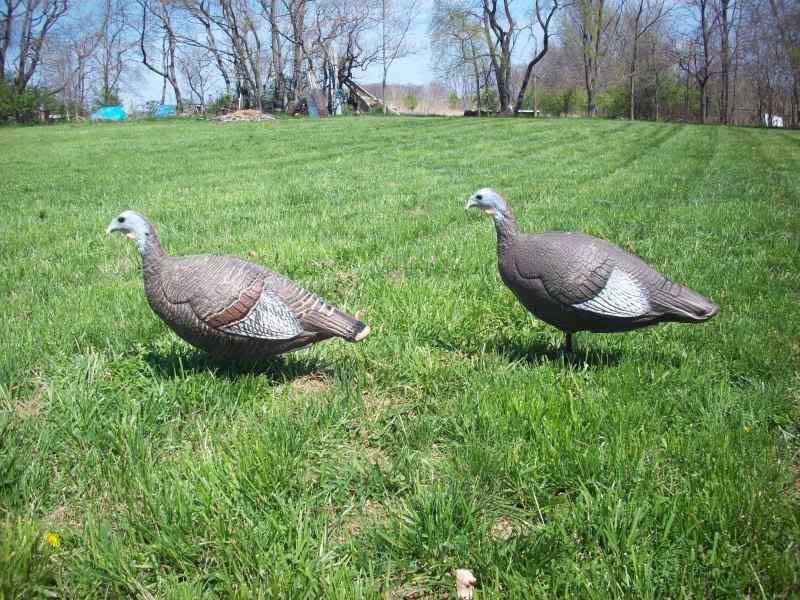 Close Up of New Feather Flex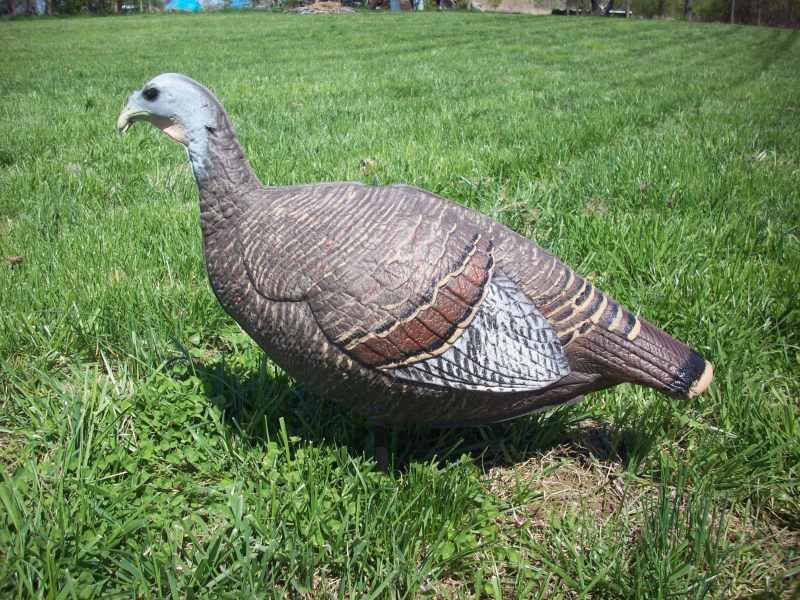 Feather Flex Jake Before
Feather Flex Jake After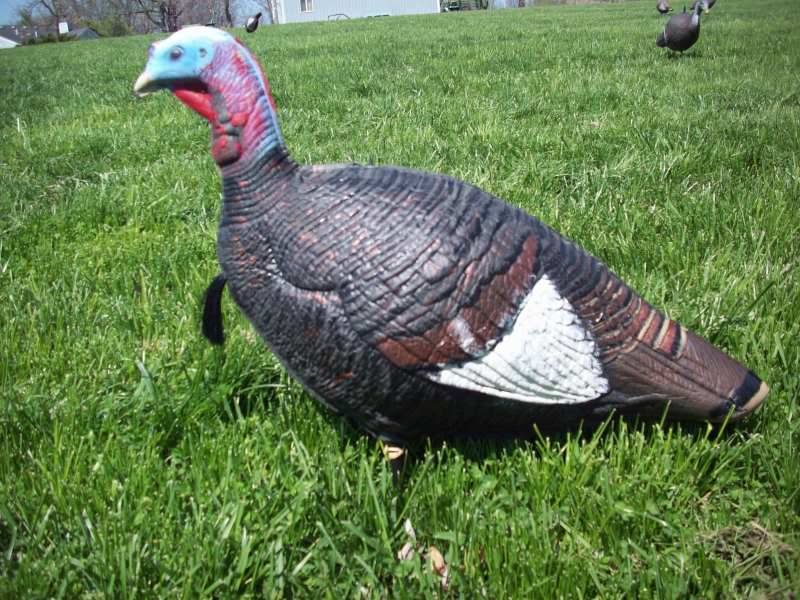 Feather Flex Bubba Before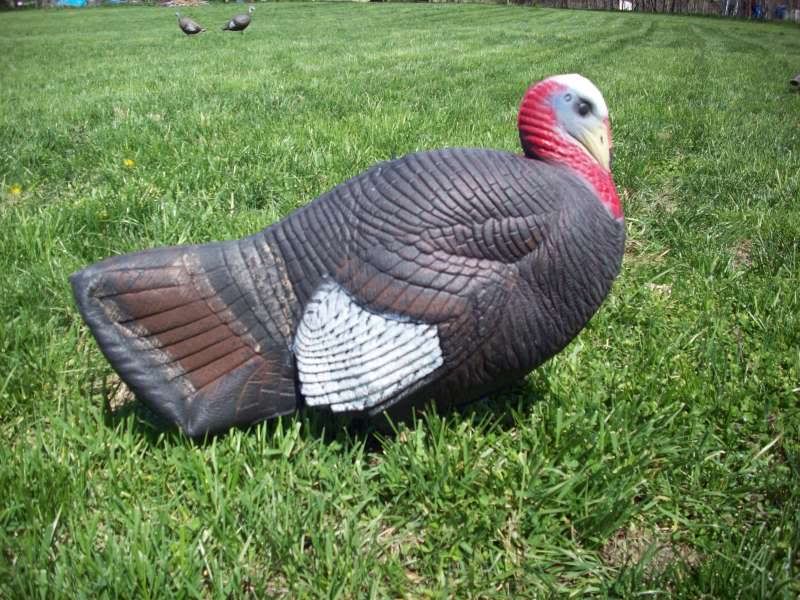 Feather Flex Bubba After
B-Mobile With Some Touch Up