The conditions more than sucked. Cloudy one second and sunny the next which played hell with my exposures. Later in the day it became extremely overcast and was raining a little here and there. The wind was at 20 mph gusting to 32 and I could hardly get a sharp photo of the prop planes.
On the plus side, I did get to meet Ashley Battles and Amanda Younkin who are both wing walkers. They aren't too bad on the eyes either.
[url="http://tulsaairshow.com"]http://tulsaairshow.com[/url]
Static shots were taken with an EF-S 10-22mm f/3.5-4.5 and in-flights were with an EF 100-400mm f/4.5-5.6L IS USM. The body is a Canon XTi.
With all of my excuses out of the way here are the few semi-keepers...
01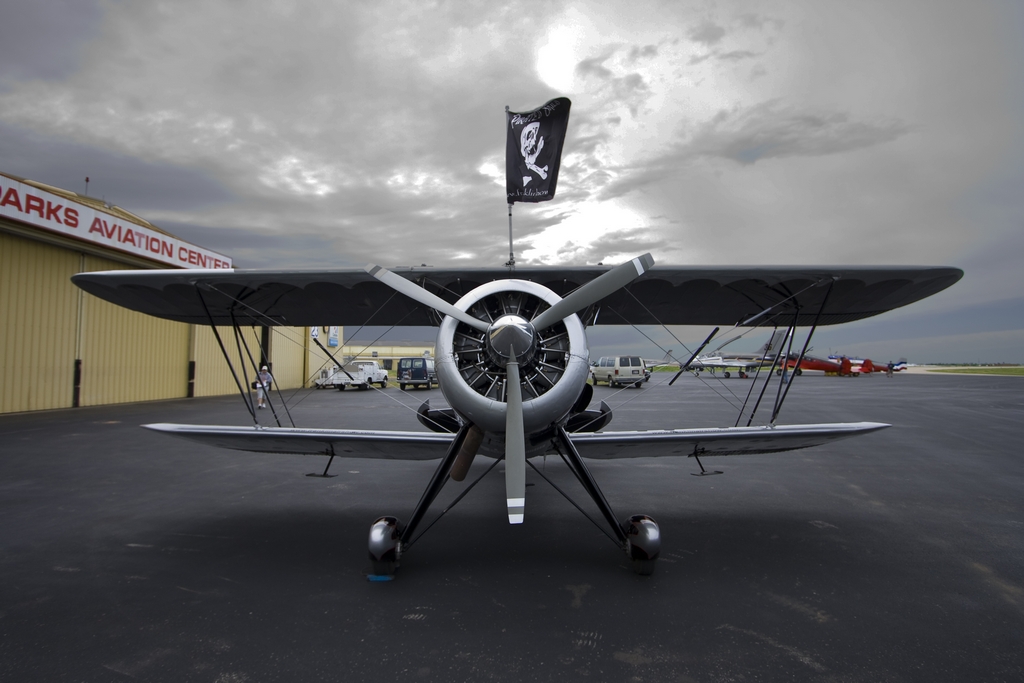 02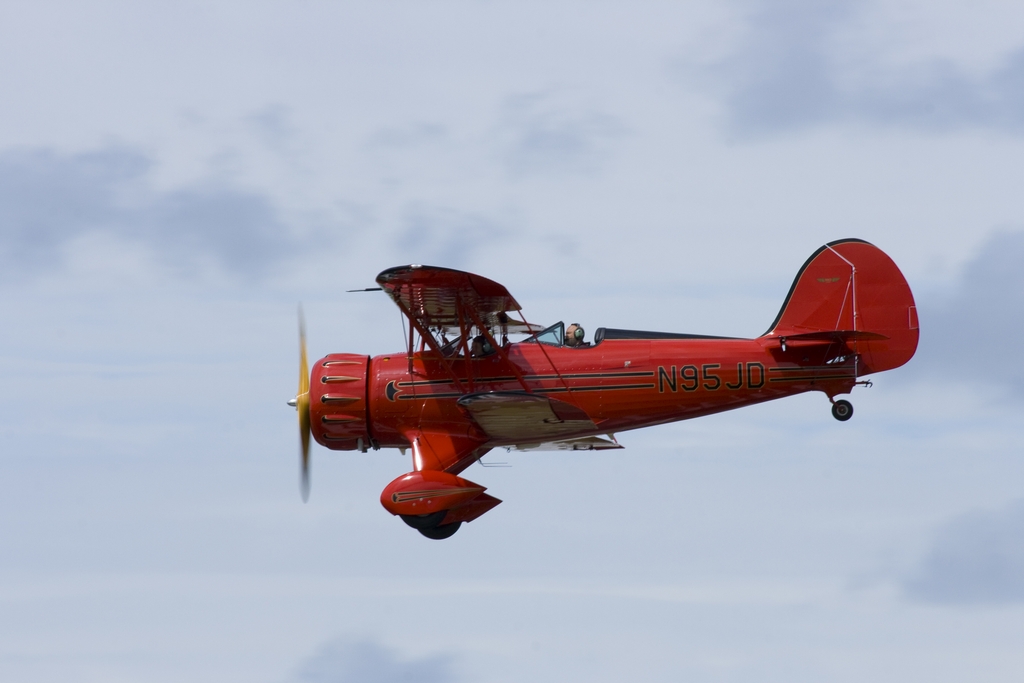 03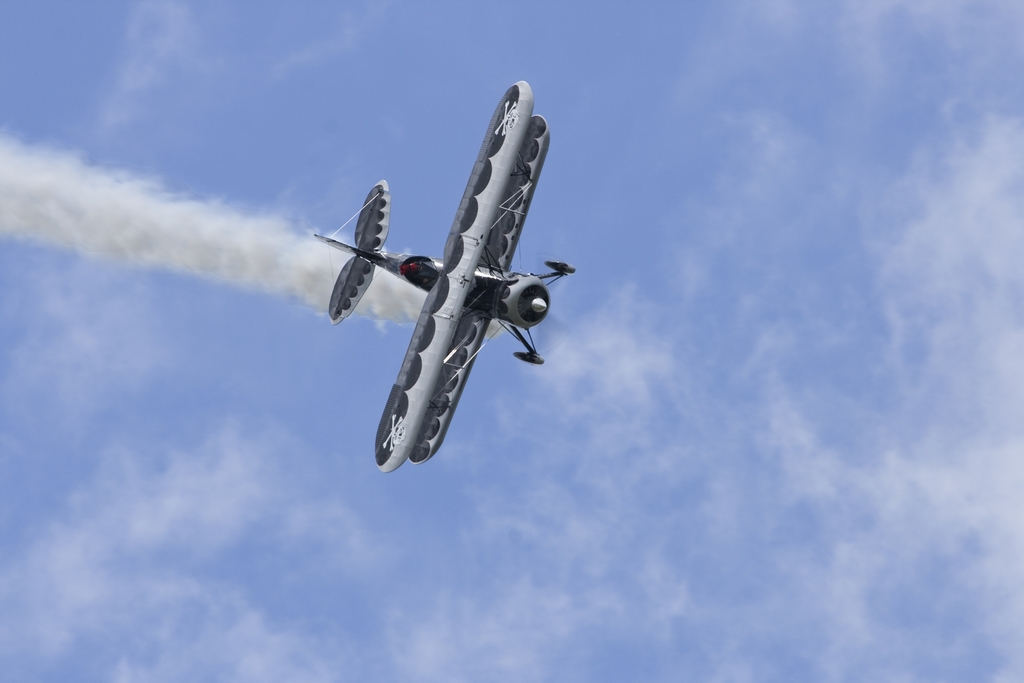 04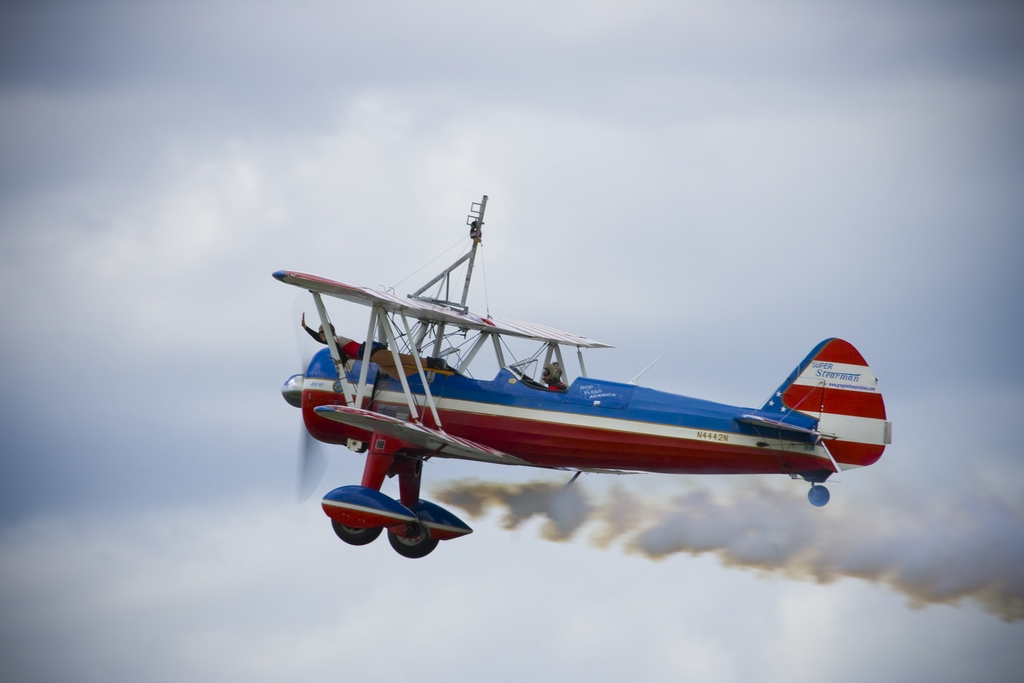 05