Lower water conditions in some areas concentrated duck heavily at some of our destinations which was quite welcome. Doves, Pigeons and Perdiz were as plentiful as always. But, the duck shooting was solid and consistant with fast and furious morning shoots followed by lunch and nap then back out for more ducks or following great Pointers for delicious and challenging Perdiz. All and all an exciting two weeks of hunting in two diverse areas. There are two breeds of wingshooters, those that go to Argentina and those that wish they had!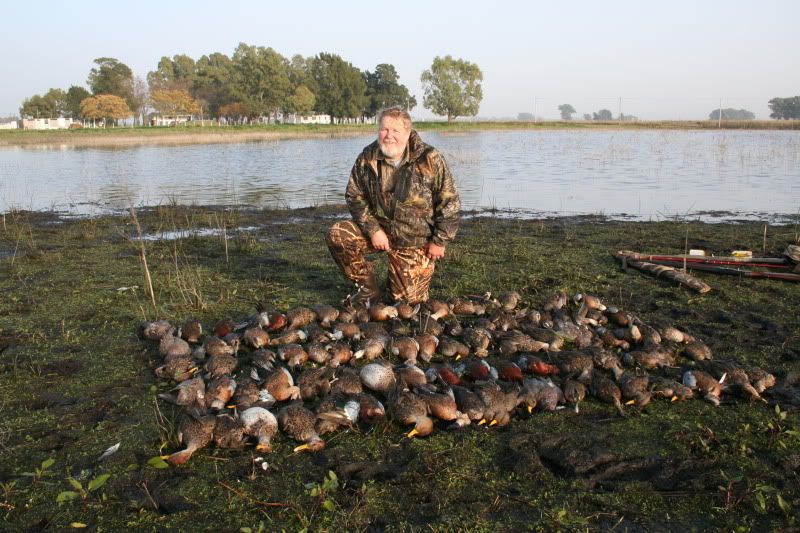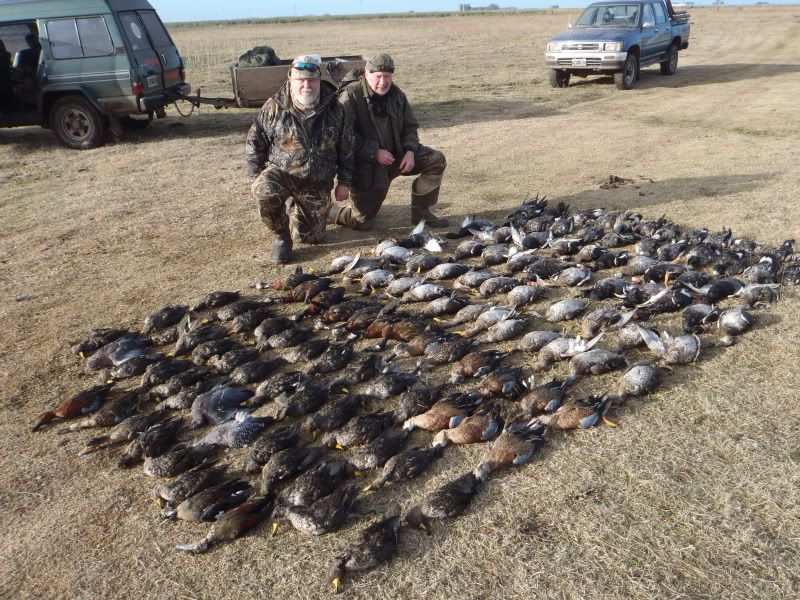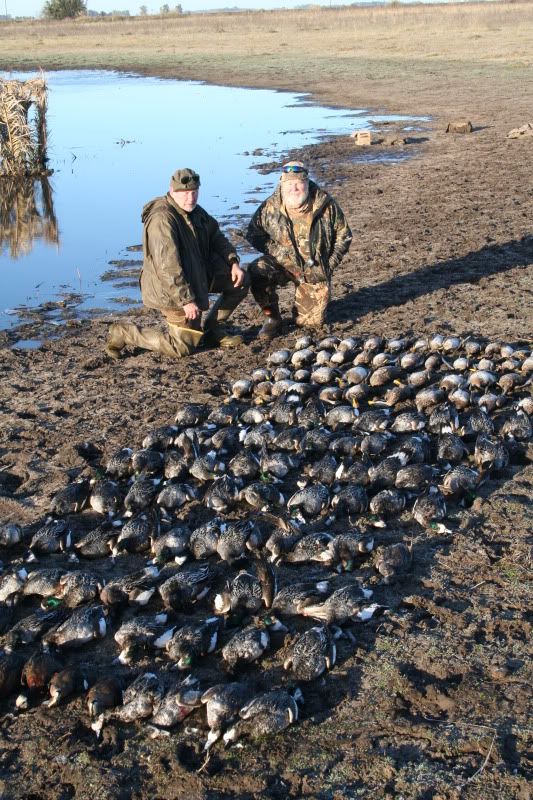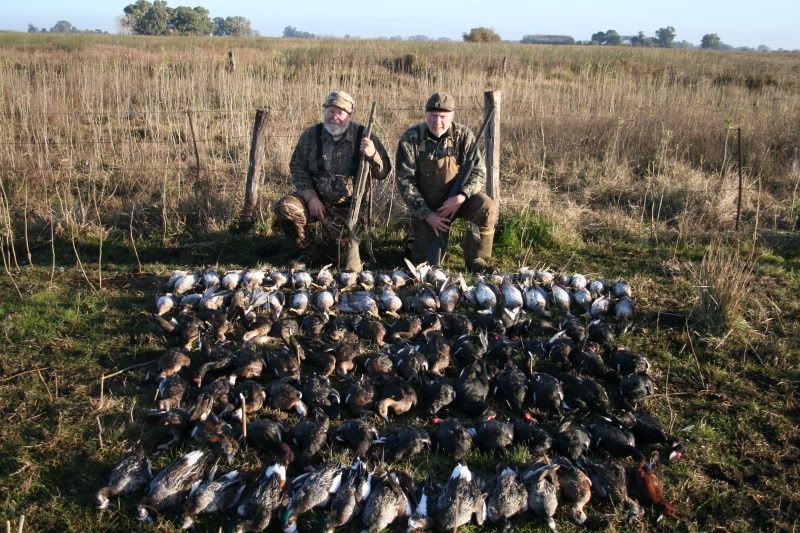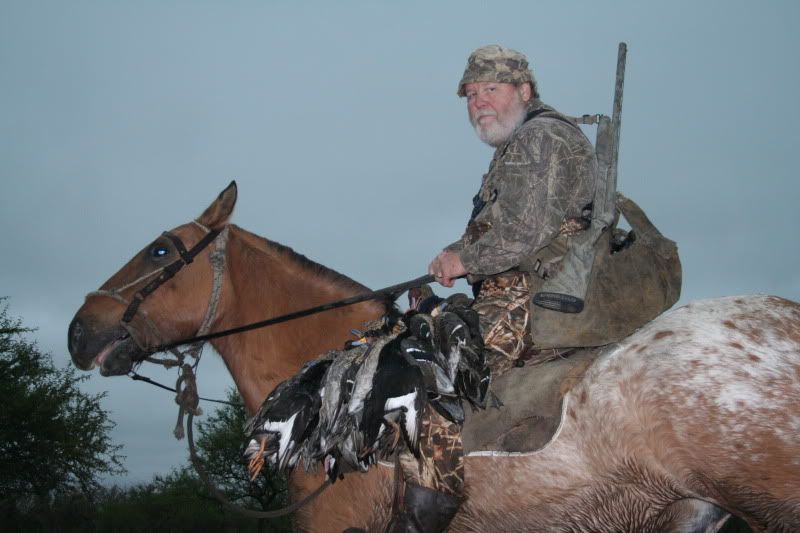 Great collector hunt also.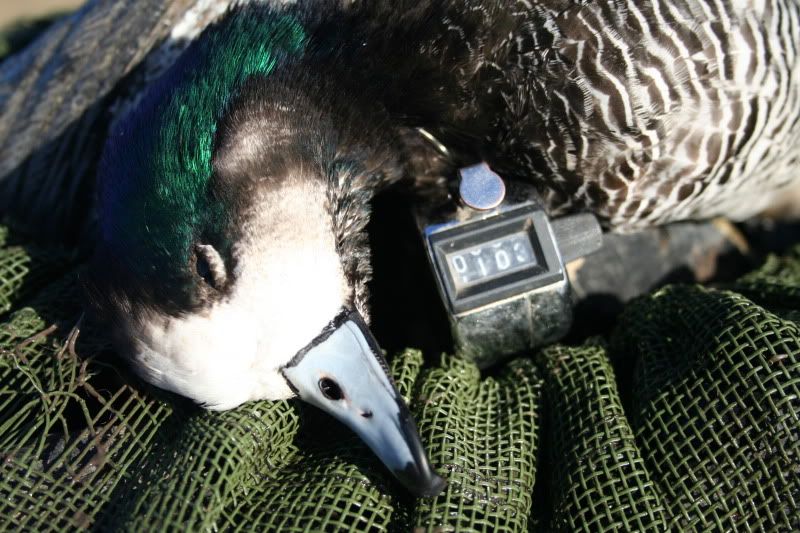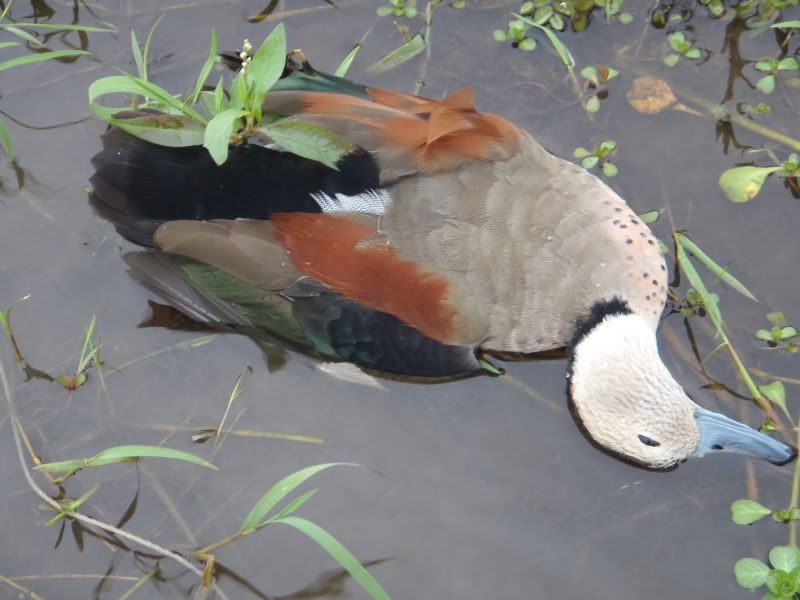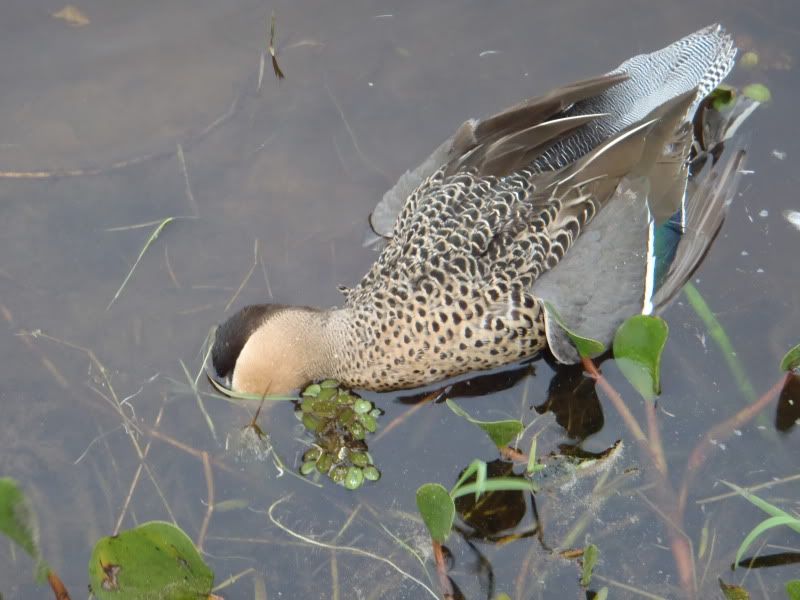 Some fine dog work was a pleasure to see.