Bodiac and I have had several PM's asking how we grassed or DP's, so we decided just to post a pictorial instead of send a dozen PM's. It is pretty self explanatory, but if you have any questions please feel free to post them up here instead of PM'ing us so everyone else can see the question/answer also.
We were 100% happy with our MOMarsh's and Ira is a super nice guy. It is amazing that being a full time Vet and the owner of two successful other companies (MOMarsh & Habitat Flats) he still has the time to talk to you on the phone or trade emails with you like your high school buddies... big +1 to Ira!

Hope you enjoy the build pics! This will be our first season with them, so combat pics will hopefully follow next month during early split!!
MOMarsh DP's as Picked Up in MO:
Laying the Foundation For the Netting. (Rubber Bungy Cords and ATV bungy netting)
Powedercoated Transom Motor Mount (We had this done, it comes in raw aluminum)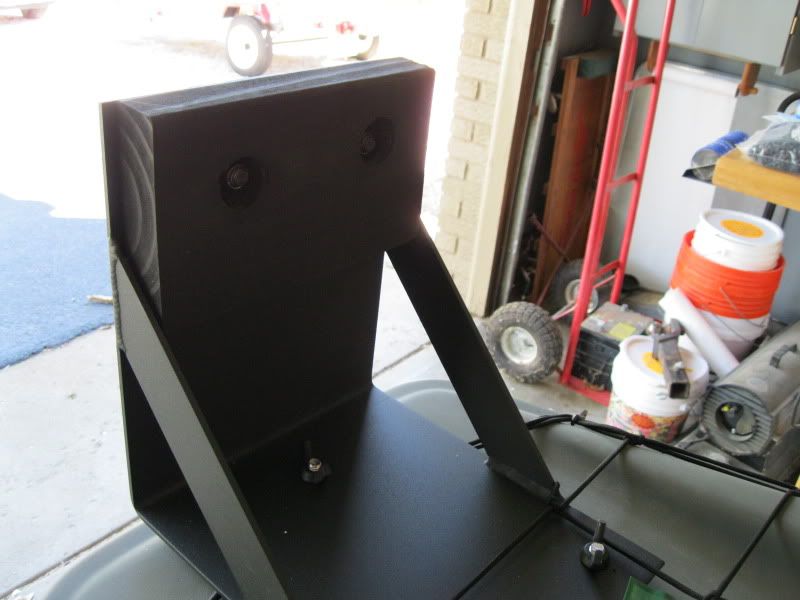 Breadbox for the Dog & Box later revised with pad on top of it. (to keep pups out of any water in the bottom of the boat)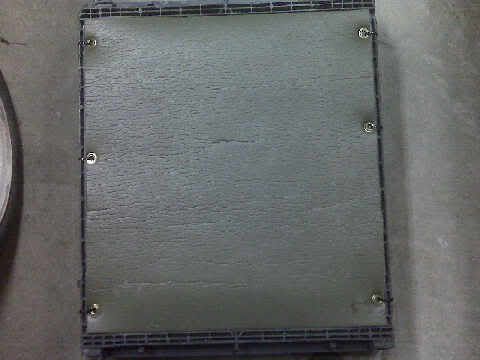 Door Installation & Close Up of Bungy's Installed with SS Marine Hardware
Starting to Apply the Plastic Landscape Netting Fabric Which Will Act as Attachment Points For the Grass
Applying The Grass
Finished Products