Spent a day at Pea Island NWR in NC last week. For those of you that have been there before,you would NOT recognize the place. Hurricane Irenne really messed the place up.
The North Pond and the middle pond were breached from the sound side and at the moment are tidal,meaning the water comes in and out from the sound instead of staying full all the time. The south pond is the only one holding water full time.
The migratory waterfowl are not there in the kind of numbers that are normally there this time of year.....SO...here are a couple of non waterfowl photos.
Black Crowned Night Heron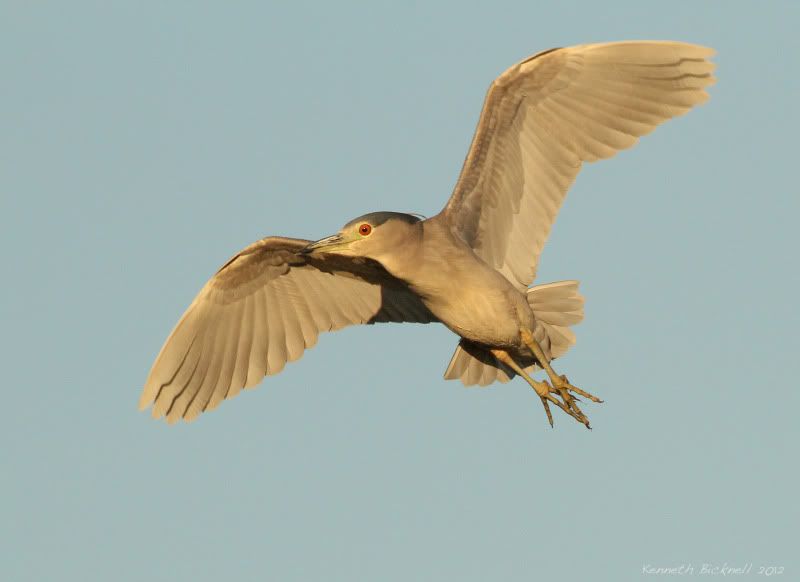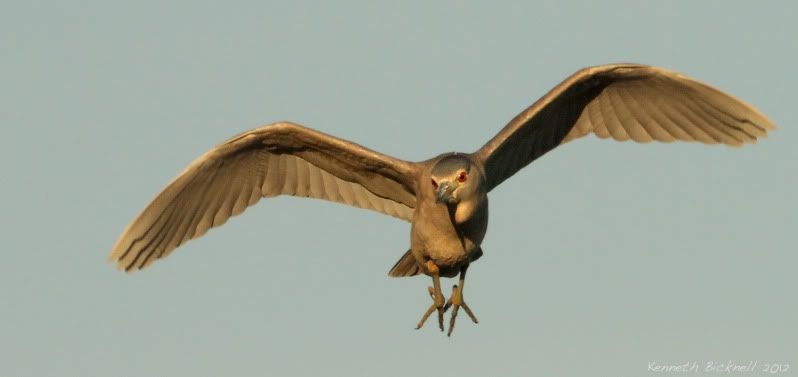 Great Blue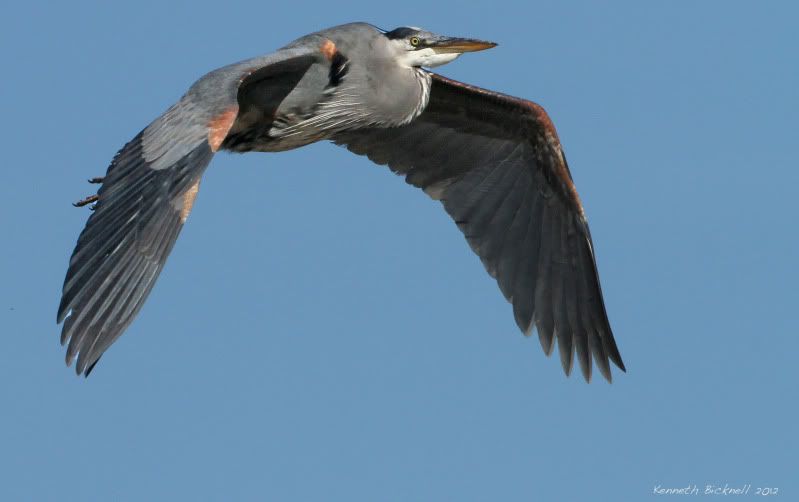 Some Kind of Marsh bird that I cant ID