After the killing the day before,I was still drunk on the blood. A buddy and I made a run out to a field we snip gophers. Most of the shooting is 200 to 300 yards off a cliff that flanks a creek.He was using his AR 223 and I had the T/C 22/250. The gophers are way smaller then prairie dogs and the distance was farther so the kill % was a lot lower but the action was as fast. We shot solid from 8:33 to noon when we ran out of shells. I hate to shoot every thing I have in the event some of the little buggers slipped around behind us and are lurking in the grass on the trip back to the truck.


We lucked out and made it back with little incident
.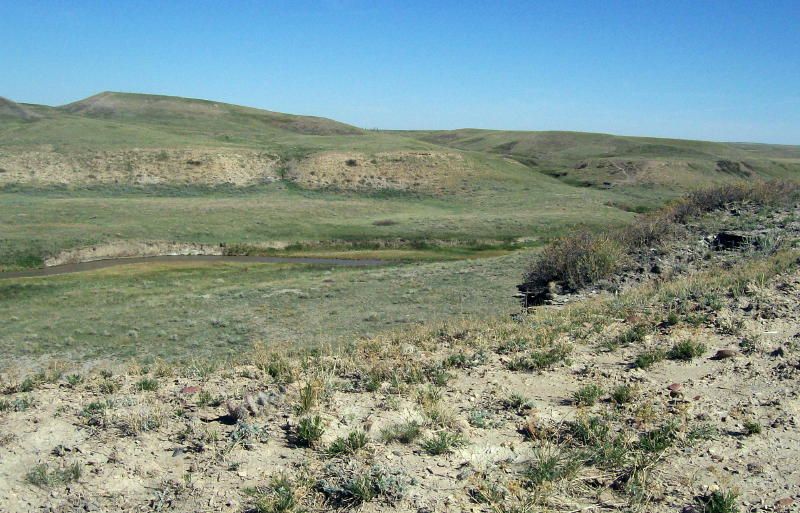 On the way home we saw some kind of Cow/Bison highbread..