I know we had way to high temps that never got the birds down here in even fair to middling numbers, but had a few good shoots, hunted a lot solo, but did get out with some folks, just the weather was horrible, frogs and skeeters in JAN, who would have thunk it. Dove season was pretty good, duck and geese, awful. Hope for better weather next year.
Decent day on the doves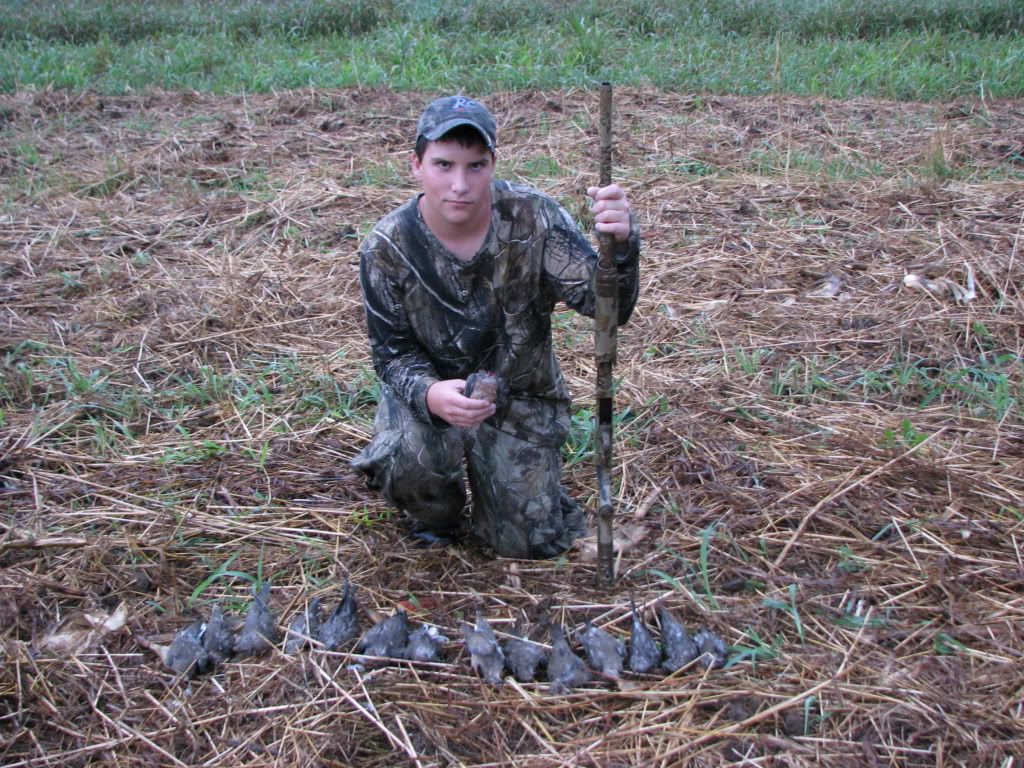 Limit of coots for the nephew with 5 shots;)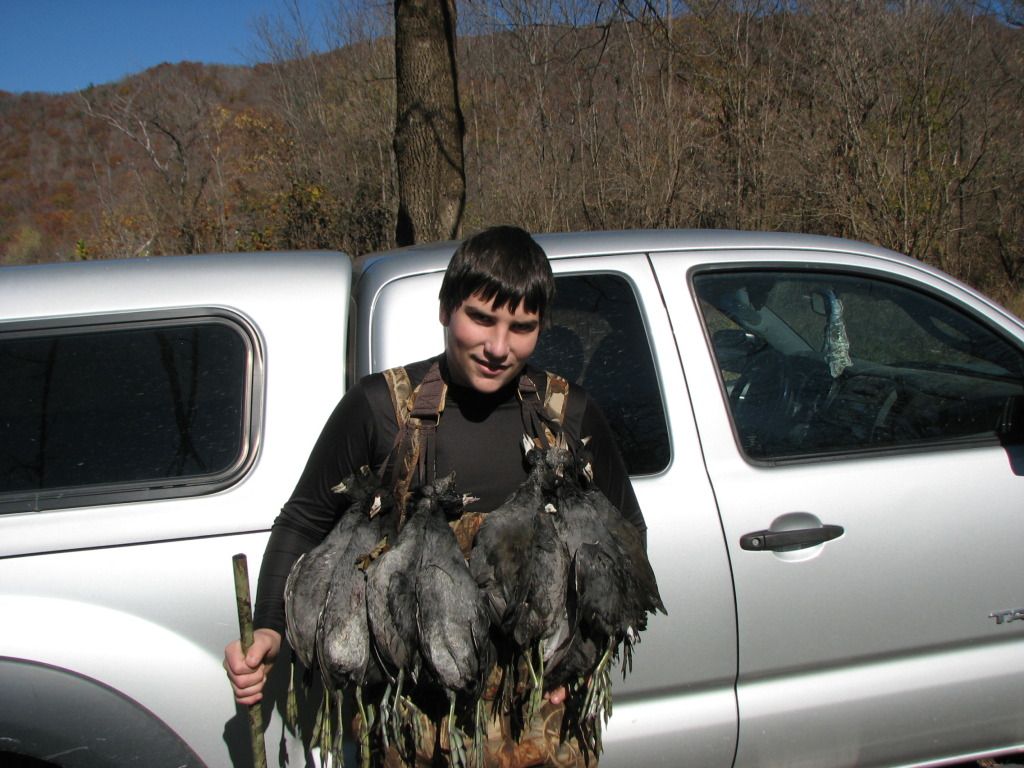 Solo Hunt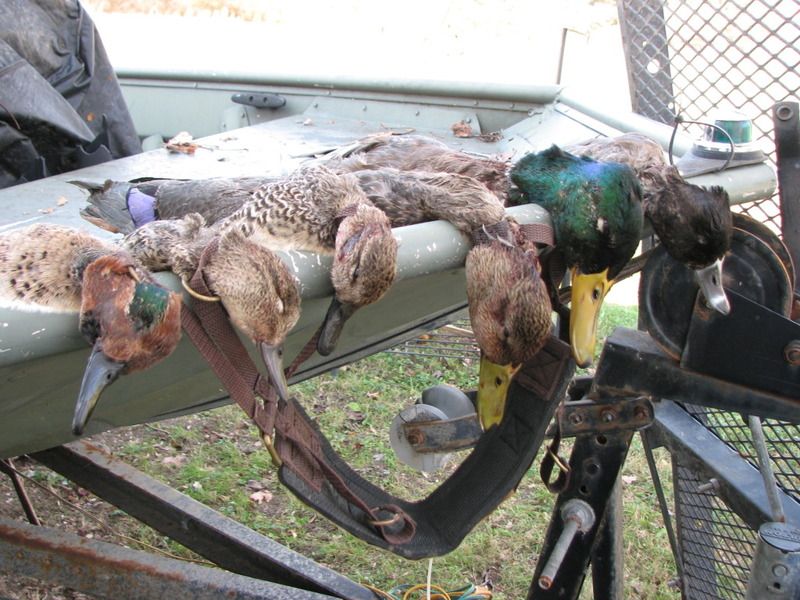 White Wing Scoter (my buddy's first duck) and mallards.