Black Friday, foggy as all hell. About got run over by some egg heads running around without their nav lights on. Didn't see any puddlers, not much shooting going on.
The following Monday I went on a solo goose hunt. Think I got jinxed by a 3 pack that stooled in right after LST, knocked down two but couldn't pull the trifecta. Didn't see many puddlers that day.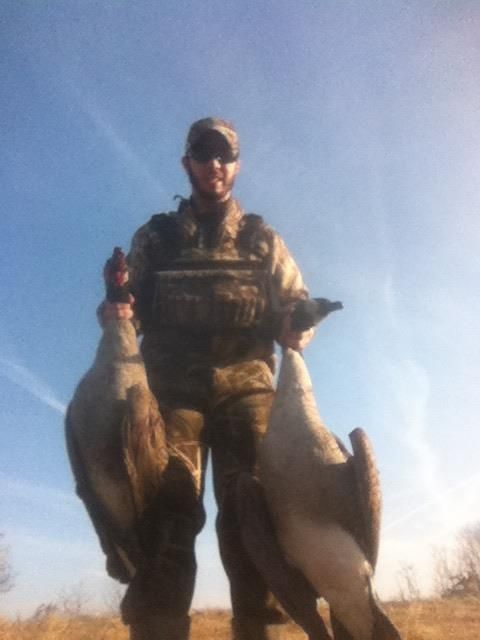 Saturday, went coastal & got into some birds despite two other groups being right on top of us.
Today for my birthday I went out to a new spot to hunt the incoming. Had to push pole the box out, saw a good amount of buffies and brant. Could have shot a limit of buffies but after two hens, I only wanted to pick out drakes & never had any commit. Had about 6-7 hens land periodically..Not many drakes around, guess everyone else is picking them off. Missed a black duck & also had a pair of drake hoodies skirt the spread. Brant were rafted about 100 yds away which didn't help my cause as most birds went to them. Other notables seen were some scaup & shovelers. Beautiful day though!