This past week I was able to finally take Pete out for a hunt....a few years in the making. We really wanted to put him on a good shoot, especially after all that has happened to him with the hurricane. Wednesday's weather didn't seem too promising for the puddle duck hunt we originally planned so we flip flopped plans and went with our goose hole. I was worried about the mild temps but the wind seemed promising.
Well the stars aligned and the goose gods blessed us. Before 930am we had our 5man limit of honkers over the water, plus one bonus green-wing! I live for ducks, but it doesn't get much better than flocks of geese finishing at 15-20 yards on a water set. To top off the day three of the birds were banded. Turns out they all were banded in Ontario which surprised me.
Friday we went for the big ducks that we originally planned to chase Wed. The river was ripping with the incoming tide and SE winds causing coastal flooding. I thought we would have some nice activity but was disappointed with the ducks. Very little activity, and what seemed like no fresh birds. It was nice seeing flocks of mallards and pintails but it's better to have them in the hole! Friday yielded us a big fat goose egg. I can't complain though because this has been our best season so far thanks to some stellar teal shoots, plus Pete cooked up a Fine breakfast for us! This weather we are having now should bring some fresh birds. I am ready for some good Mallard shoots!
Here's some shots...
Do you see what I see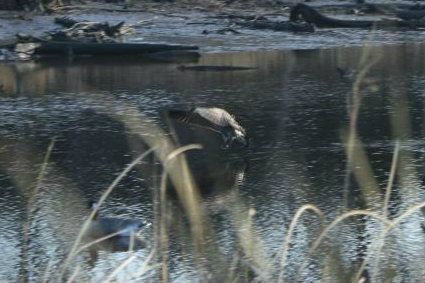 Lyla bringing in Haley's blinged out goose
Lyla with Pete's teal
Pete's pup Jack is always on the lookout for birds....man that dog has some drive!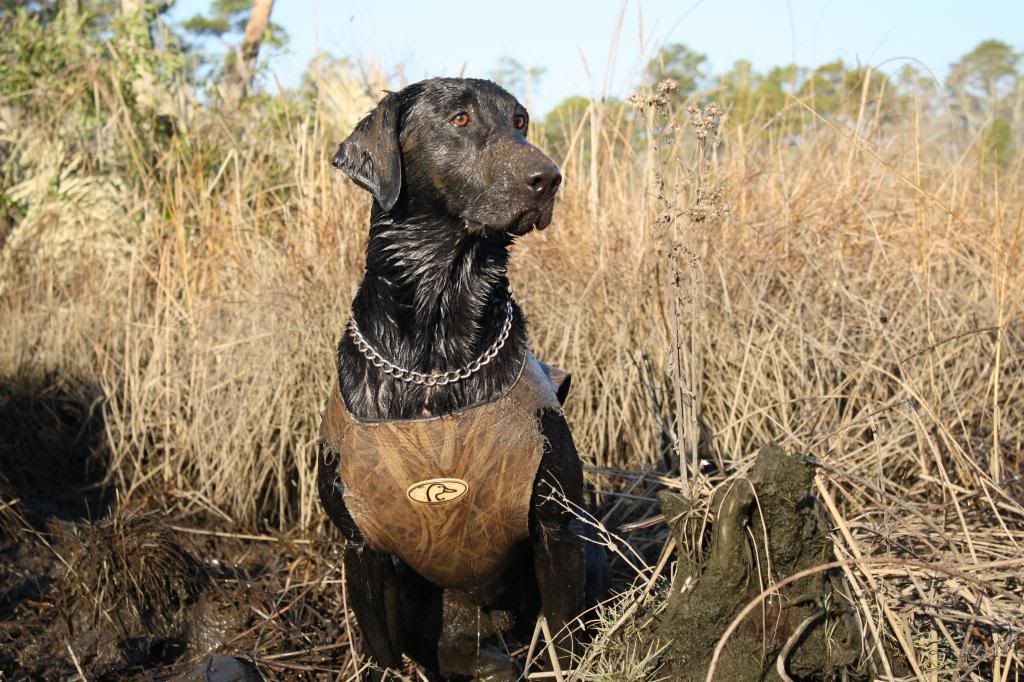 And he drools for geese!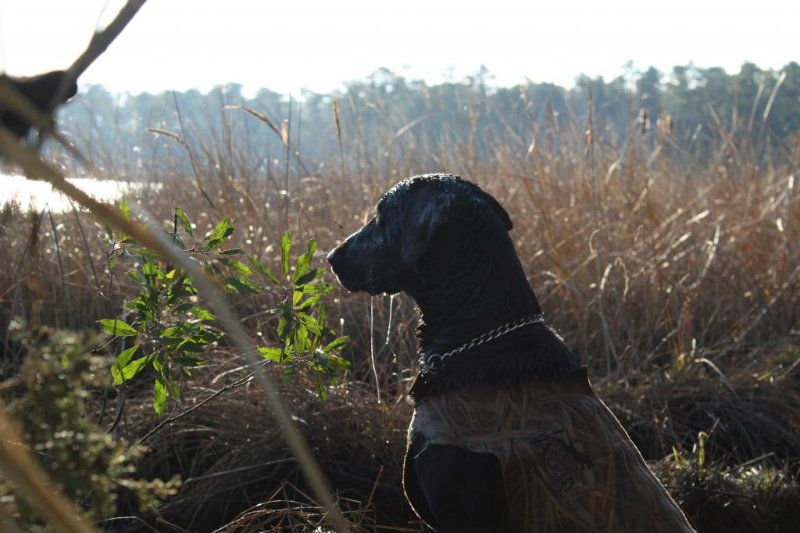 Incoming!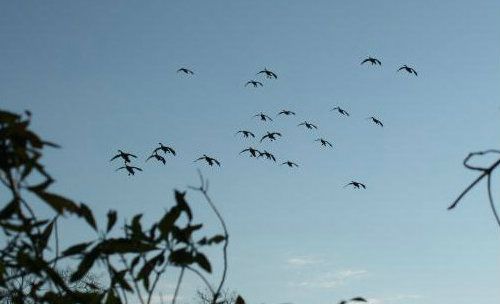 A happy crew...done in time for breakfast!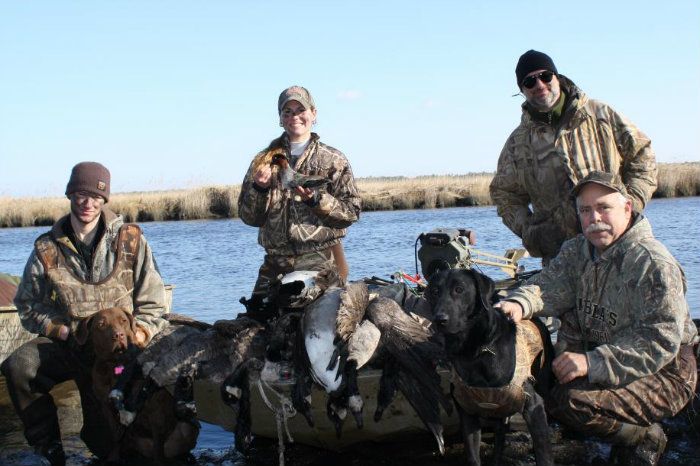 Friday was the polar opposite in terms of excitement and action....Lyla resorted to pretending she was a beaver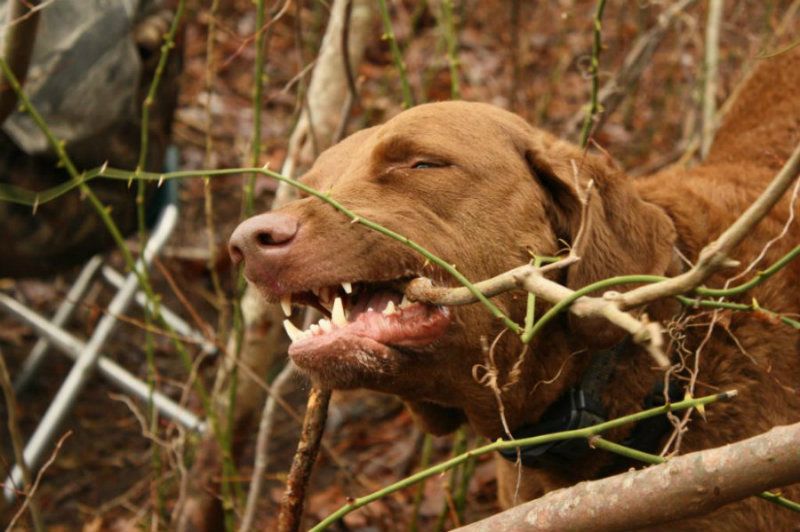 I lost some quality on my shots....I switched image hosting sites and am still figuring out photo bucket