This morning's hunt went well, except for the fact that my gun had a major "mishap". The gun was freshly cleaned the day prior to this hunt, including three swabs with the Bore-Snake. Nothing should have been lodged in the barrel as this was the first shot of the hunt. From what I distinctly remember from the hunt and after reviewing the video/images, I can say with confidence that the muzzle was clear of obstructions. I have never seen this or read about this happening. It was a Carlson's extended (non-ported) modified choke....similar to those I have shown in a couple of the pictures as a reference.
I was shooting Kent 3" 1 1/4oz. #3s - Brand new out of the box.
I will be contacting both Benelli and Carlson's and see what they can do for me. The gun is hardly 3 years old, well within the 5 year warranty. I have put a slide show together with the evidence I have posted here for you to look over.
Question: How should I go about removing the remainder of the choke? Or should I leave it and send to Benelli for inspection? Also, if it is possible to remove...should I continue to shoot it for the last two weeks of the season, assuming I can install a new choke (threads don't seem to be damaged, based on my assumptions only)?
I think I'll let the pictures do the rest of the explaining....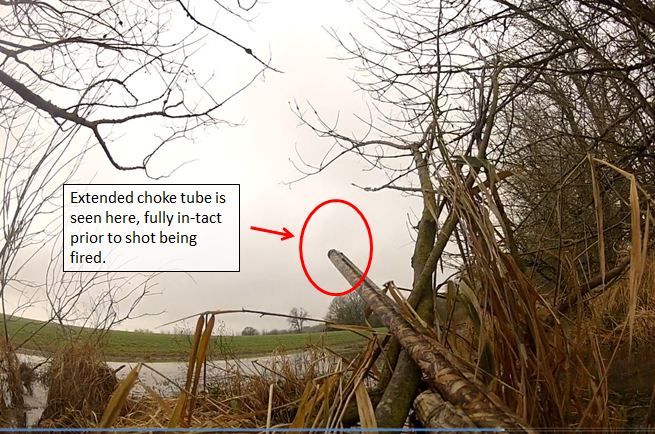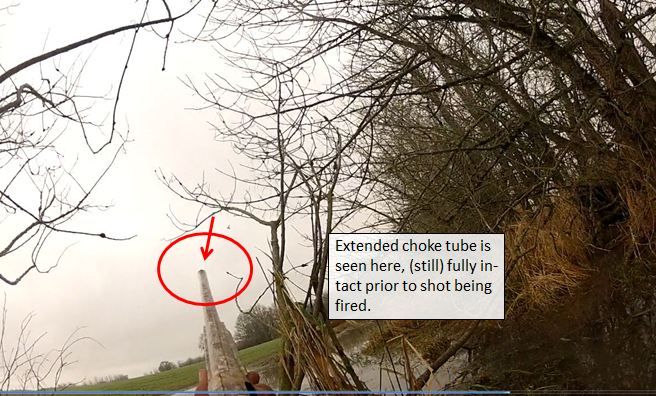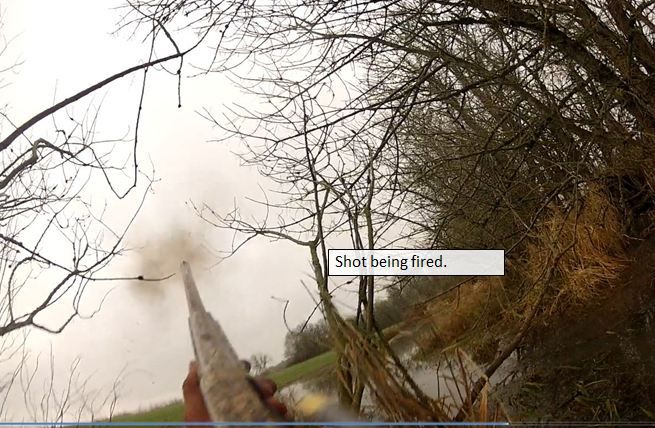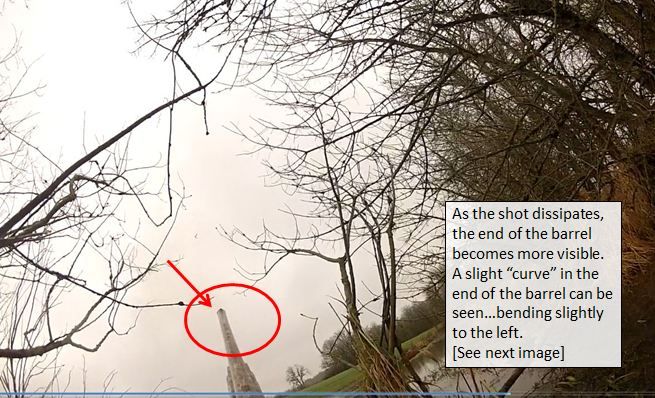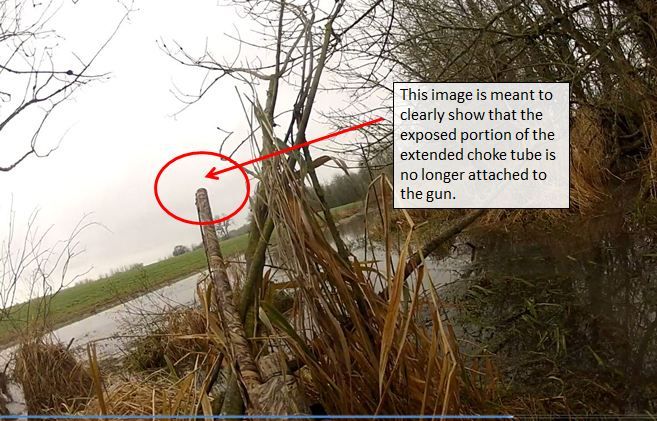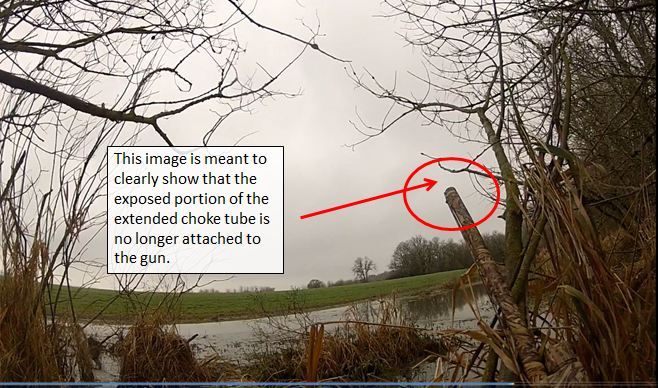 More pictures to follow....