F/T Duck Commander DC-800 Cut Down Reacher, tan in color.
Looking for
John Taylor, Bay country Shore Thing (Acrylic) or Tim Grounds, Triple Crown with TC gut system (Acrylic) or other Tim Grounds calls, let me know if interested and color with picture of call if possible.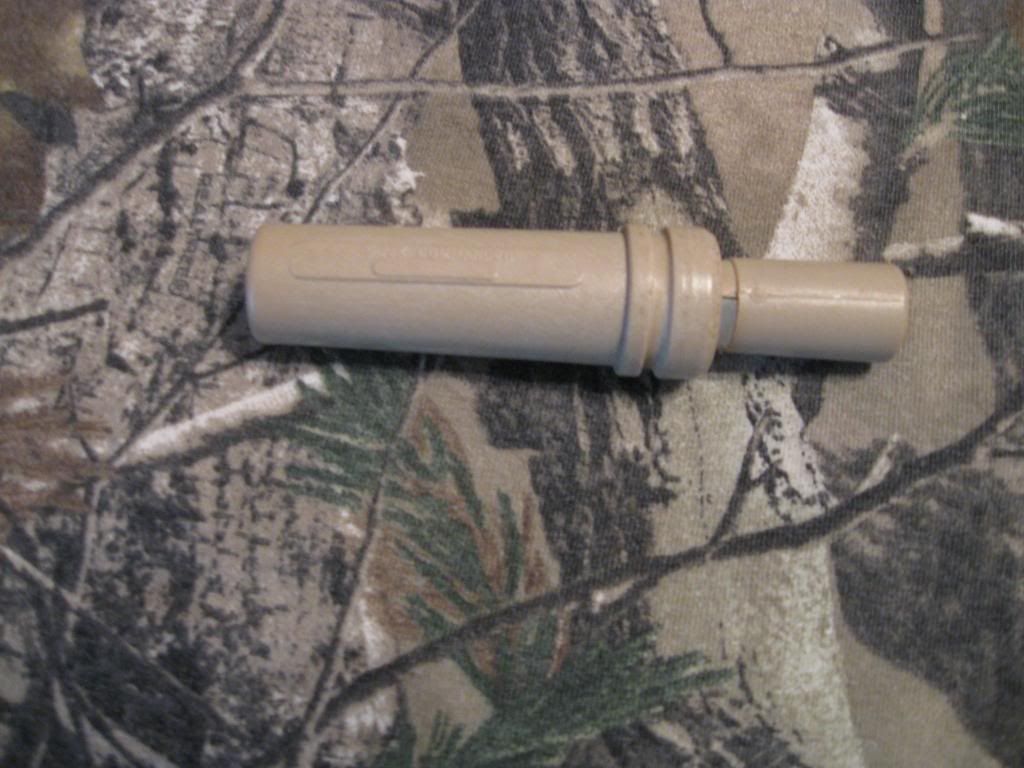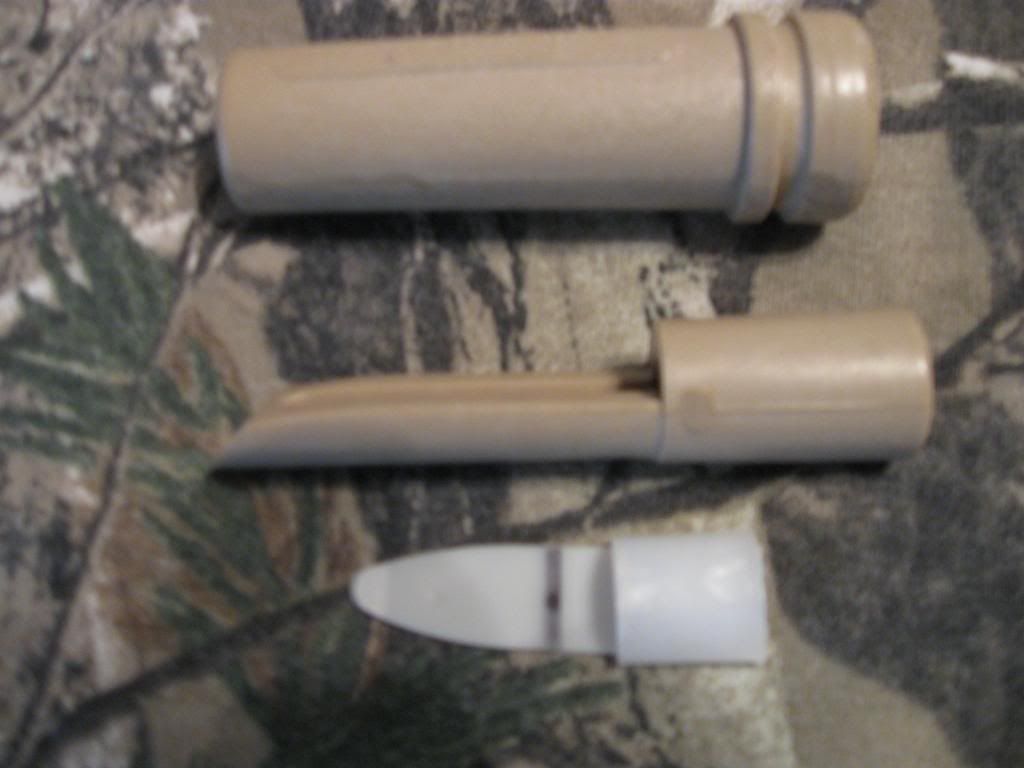 Links to pictures since they don't appear to be displaying properly.
http://i281.photobucket.com/albums/kk22 ... ec3daf.jpg
http://i281.photobucket.com/albums/kk22 ... 8dacf8.jpg