Here's my Alumacraft, I redid the entire boat. New paint job with Styx River stencils, new motor, welded a deck on front, put running lights on it, and built a boat blind for it. There's a lot more in store for it.
This is the boat right after I bought it.
Before the new motor.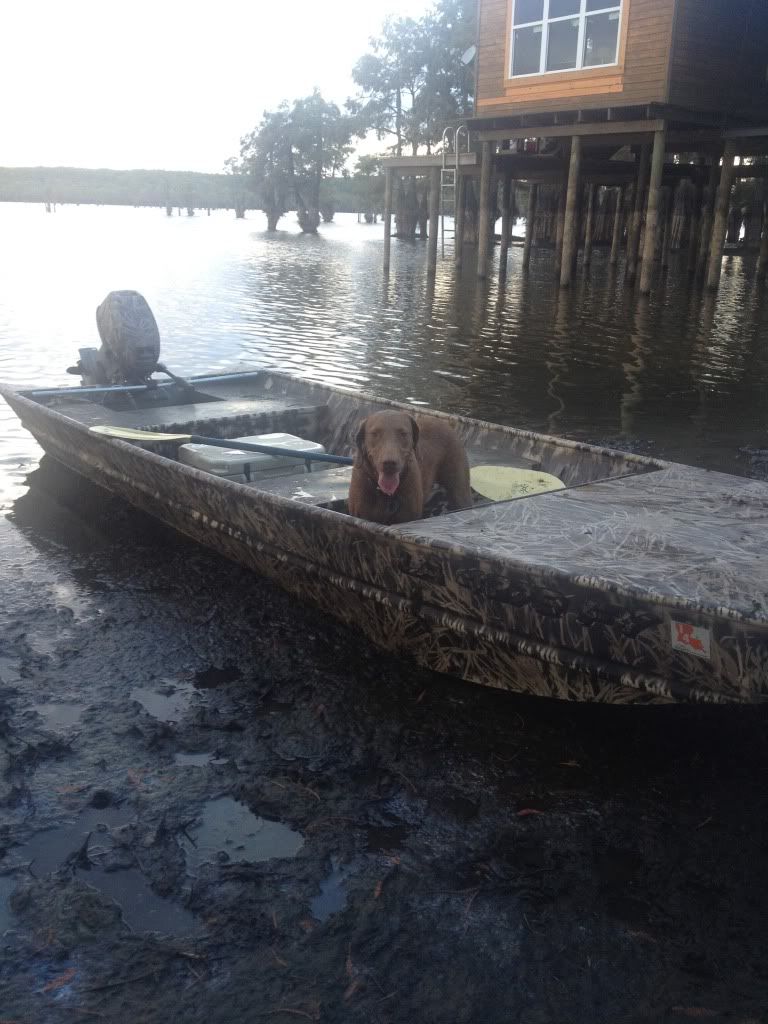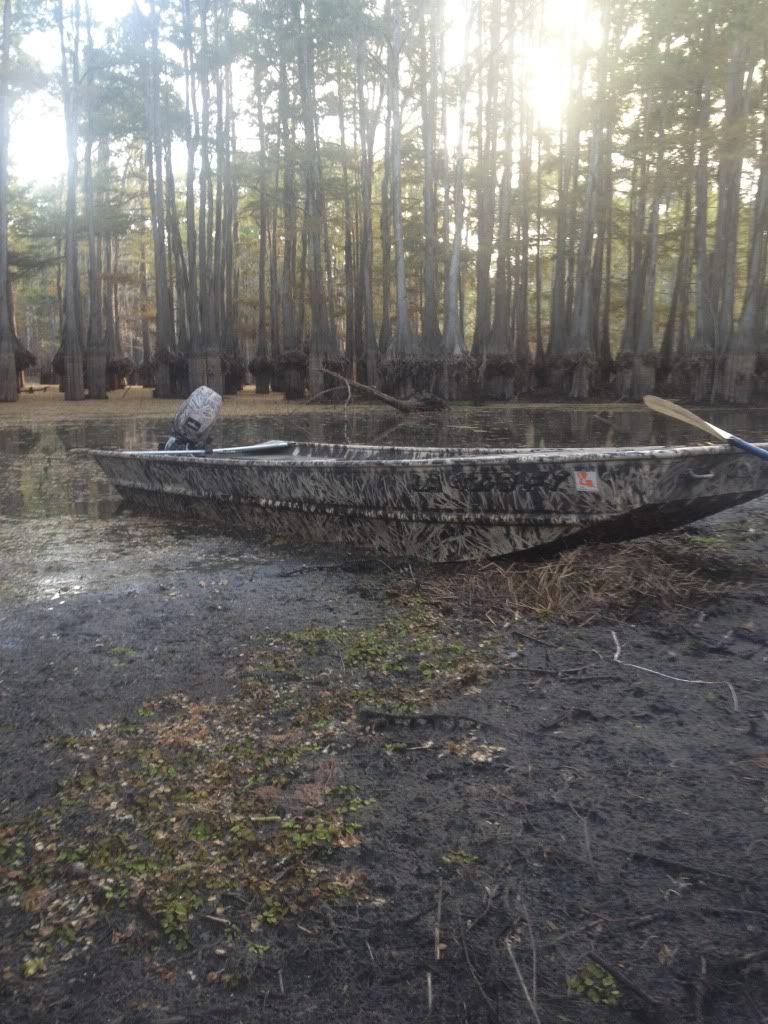 That's my buddy standing behind the blind. When sitting in the boat blind you are fully concealed.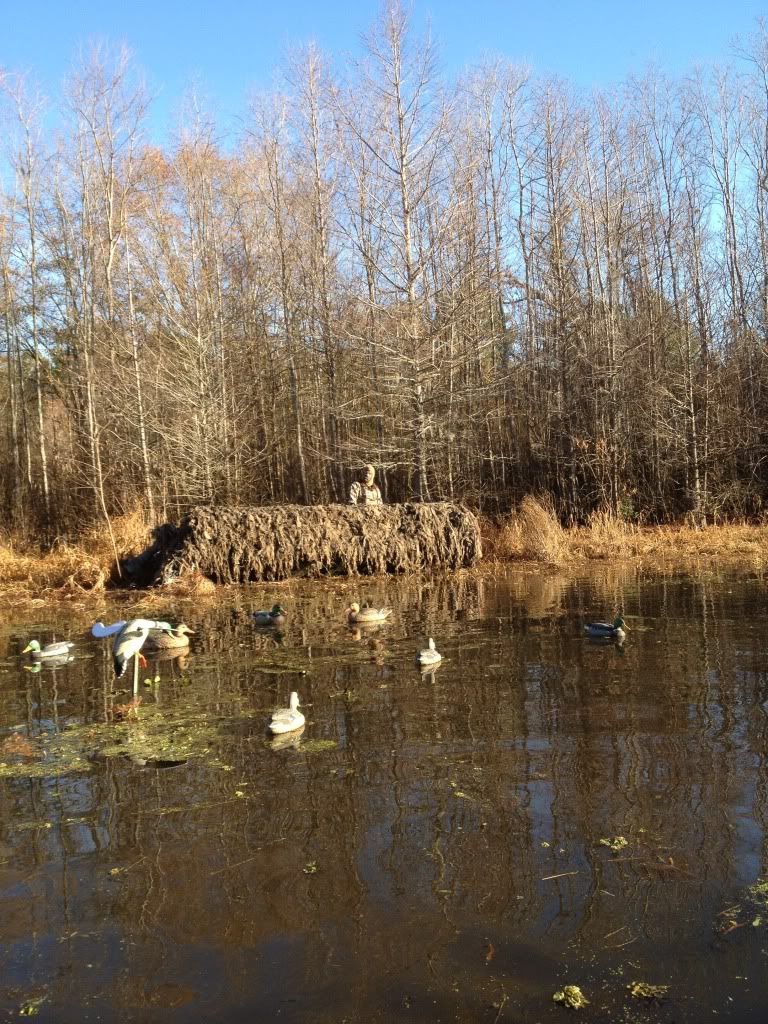 My new motor