Moderators: DUJUNKIE, yellowlab
Well was excited about going to Mound city at the end of the month with the warm up but now gonna get cold again that weekend. Will the cold affect them or is it mainly snow?
Lucky Duck Pro staff
hunter
Posts: 72
Joined: Wed Apr 17, 2013 5:44 pm
Location: Kendall County, IL
---
There already here. You better hurry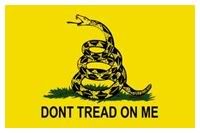 Dorothy
Posts: 11496
Joined: Mon Oct 18, 2010 11:18 am
Location: NE Kansas
---
yeah they will yo-yo for the next month or so with the super cold...
"Some people pride themselves on how far they can shoot ducks others pride themselves on how close they can get them.
I'm an other
!!! "
John Stephens RNT
HRCH Wilson's Grand Priarie Pintail "Sprig"
hunter
Posts: 5027
Joined: Thu Feb 14, 2008 11:42 am
Location: Marshall MO
---
They are killing them right now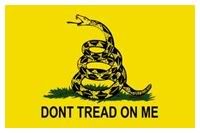 Dorothy
Posts: 11496
Joined: Mon Oct 18, 2010 11:18 am
Location: NE Kansas
---
---
Return to Snow Goose Hunting Forum
Who is online
Users browsing this forum: No registered users and 1 guest