Here is a 10yr old boy i hunt with alot. Not only does he hunt, but he handles dogs in the show ring and plays Basketball and Soccer. He also fishes, crabs, clams and lord knows what else.
This is my daughter...don't even THINK about it boys...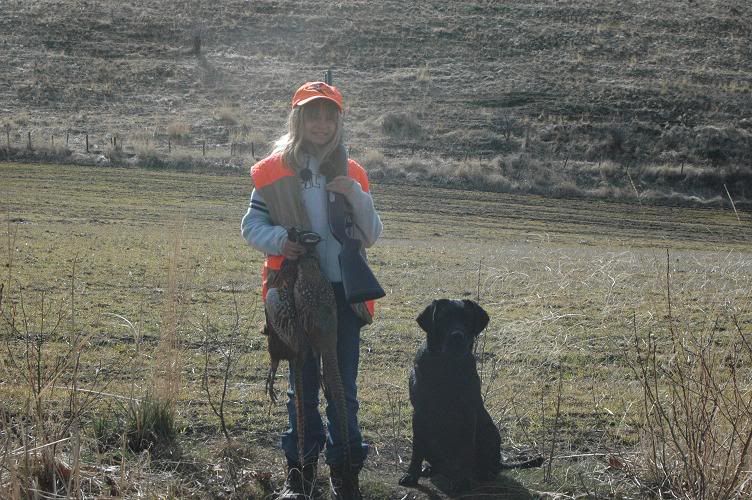 This is Jose..17yrs old. good guy. solid hunter.
and this is the group of them along with the biggest kid of all...ME. :laughing: also in this pic is Scott. he was sick most of the trip so he didn't get into too many of the pics.