I have been out getting the dogs ready for the season. It got me going a little so I thought I would post a pic or two. I thought maybe some others have been out doing the same. post up some pics of your upland dogs doin' there thing.
my 18 month setter Molly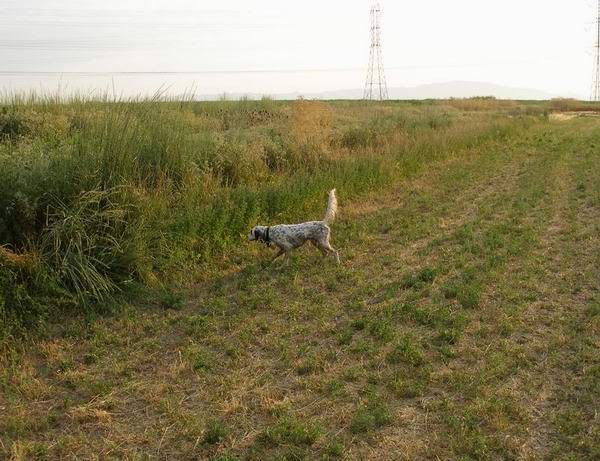 my 18 month and a friends gordon setter Gur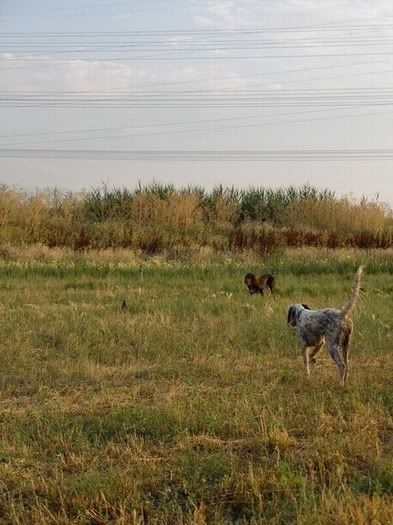 I will post a pic of my other dog latter the one I tried was huge.
this is the reason I keep pigeons all year. I have to keep reminding myself.
Bret