*****WARNING*****

Don't start reading this thread without emptying your bladder first.
Don't take a drink before you scroll to the next post.
Don't read this if you are in a place that requires you to be quiet.

and MOST IMPORTANTLY....

DON'T ENTER IF YOU HAVE THIN SKIN AND ARE EASILY OFFENDED!!
O.K. everyone, I have been making some pretty good ones lately, so I thought we could see who can come up with the best ones...
find something on DHC that someone has posted and make a poster using it!! Link to the thread if you can.
go here to make them:
http://www.demotivator.org/index.php
picture must load from your computer. Best place to find pictures is Google > Images...
let's get 'em rolling!! we got a lot of material to work with!!
KEEP 'EM CLEAN
and
IN GOOD FUN
! Lampooning is fine, but
DO NOT MAKE IT PERSONAL
!!, I don't want this thread pulled!!!
I'll go first: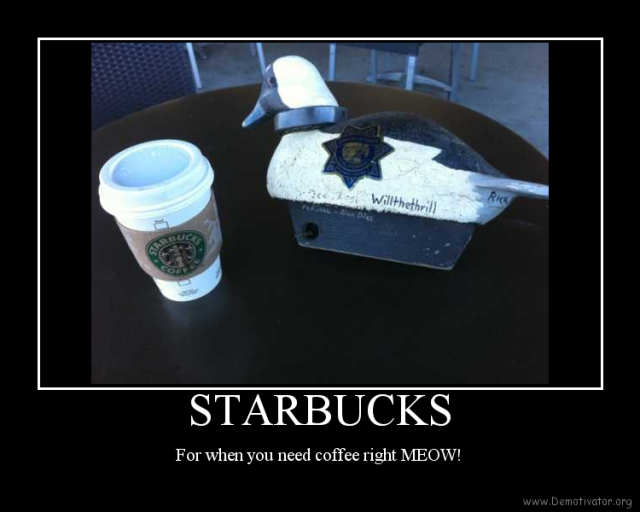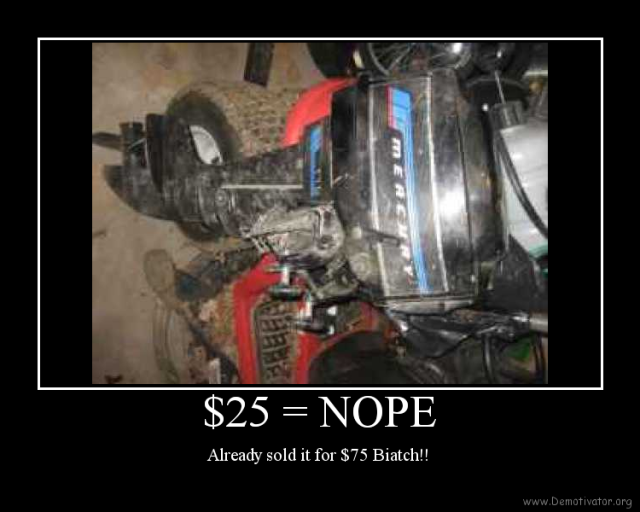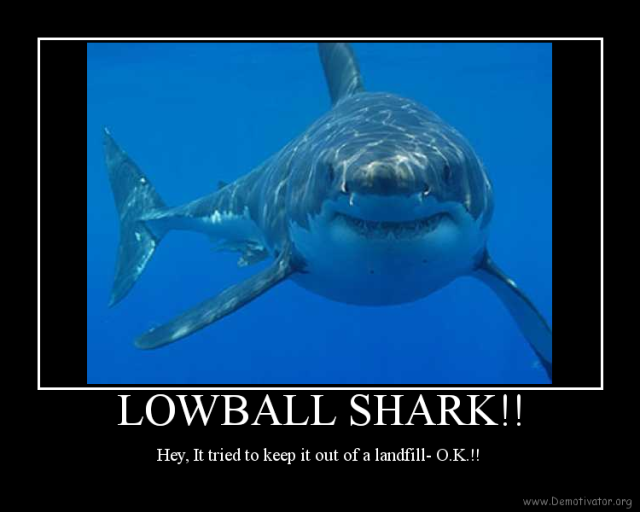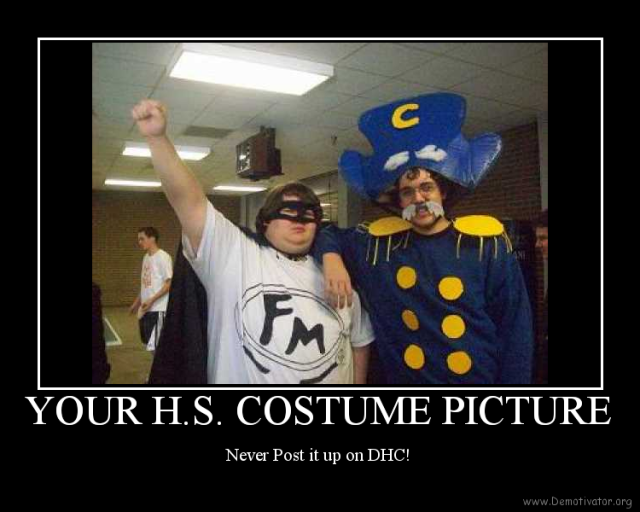 Sorce thread for Captain Crunch:
https://www.duckhuntingchat.com/forum/viewtopic.php?f=4&t=117315