Thu Jan 29, 2009 8:29 pm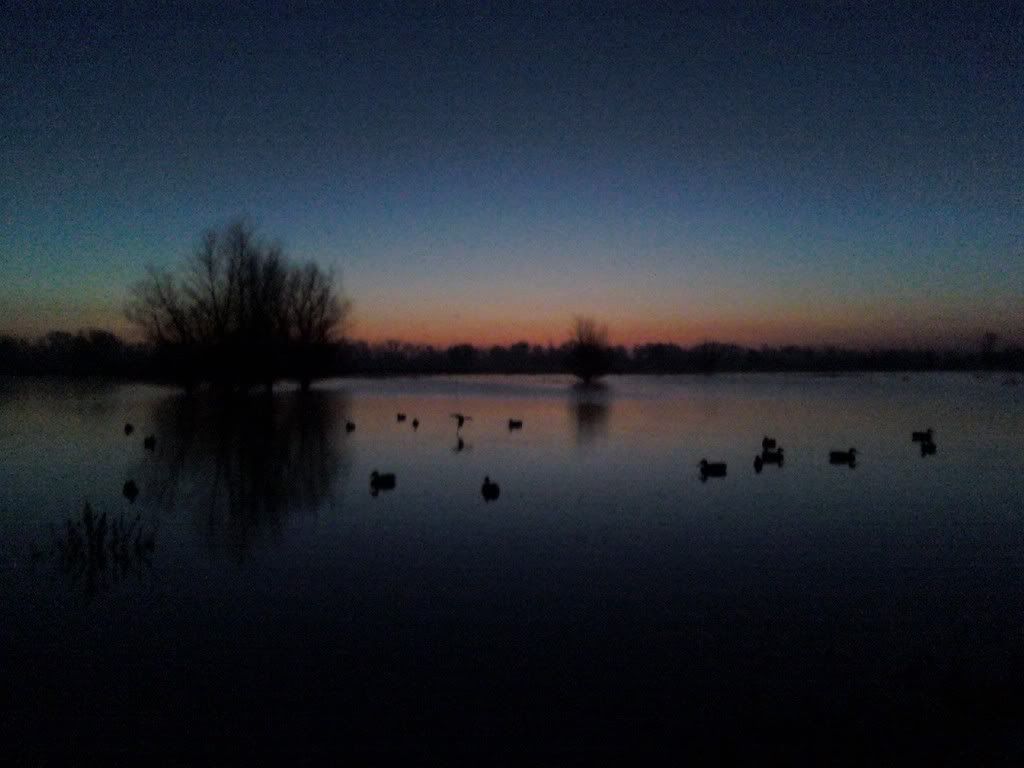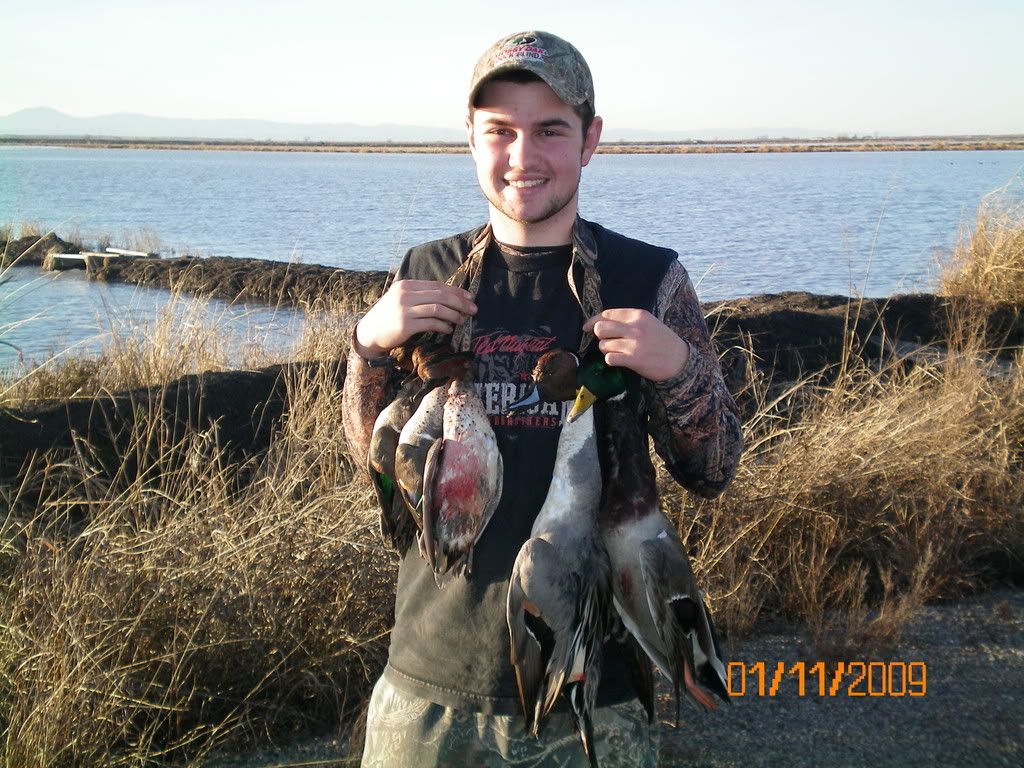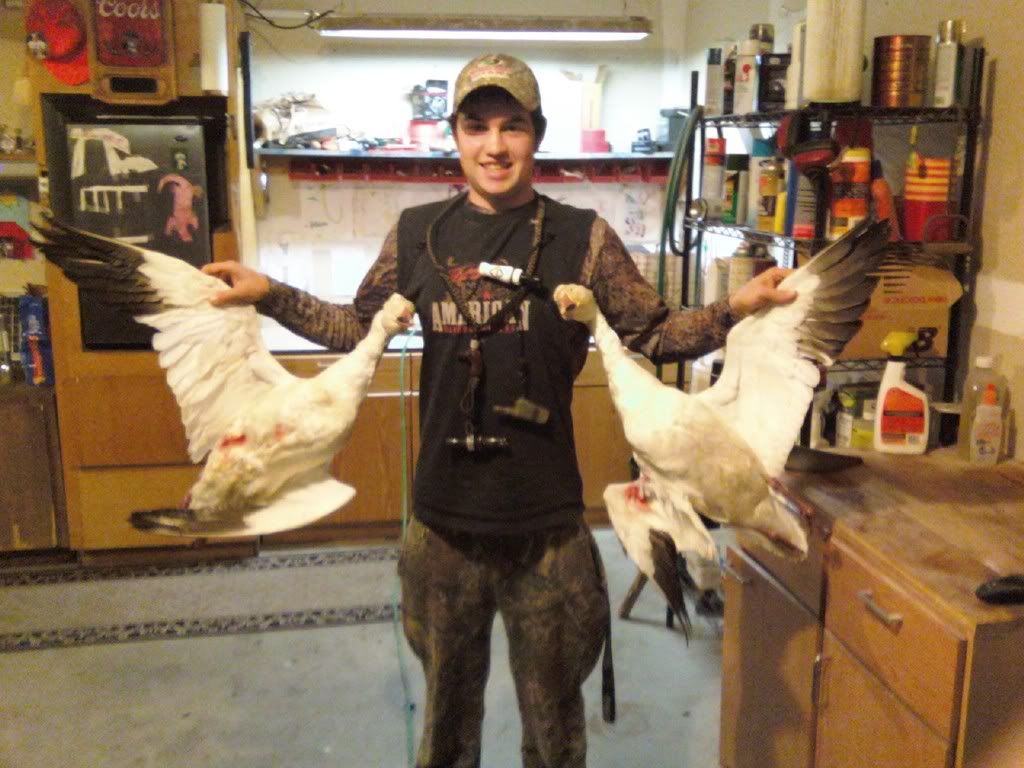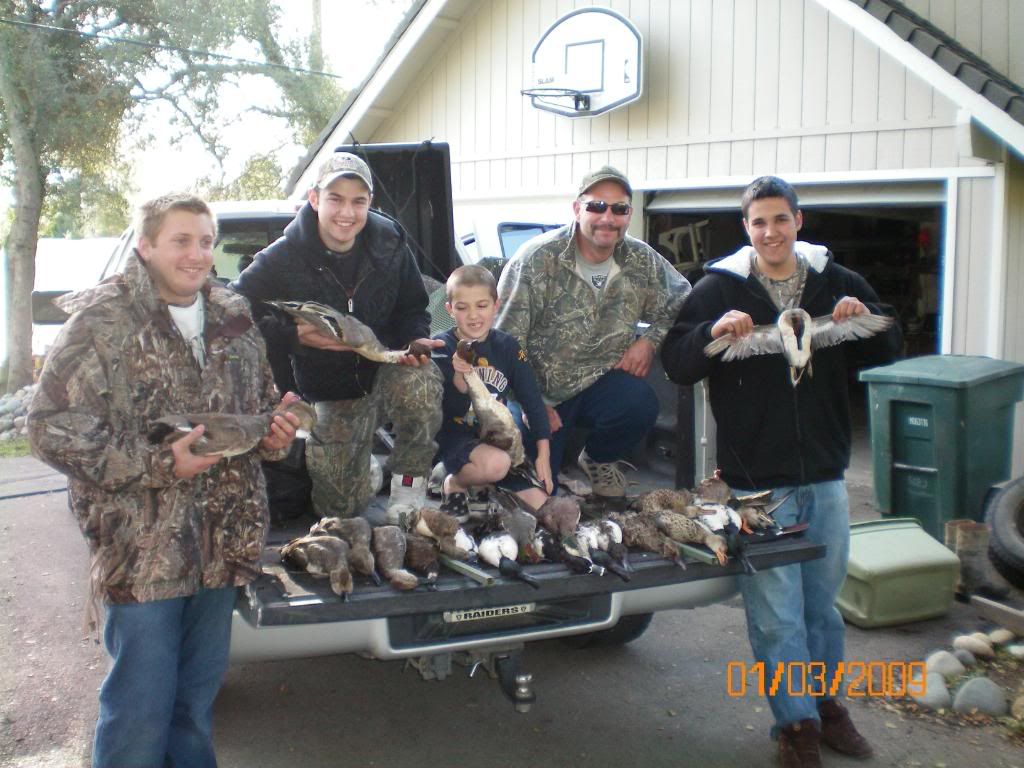 just some highlights of the year.
Fri Jan 30, 2009 2:48 pm
THose are some great photos, just tell the photographer to get his thumb outta' the way! looks like a few of my pics!
Wed Jun 24, 2009 7:34 am
how do u upload pictures?
Wed Jun 24, 2009 10:00 pm