Discussion Starter
·
#1
·
My daughter would have turned 18 yesterday. I miss her so much. She got into a little trouble and thought her only way out was to take her own life. Teenagers don't always think straight and can act impulsive. She was not a depressed child and loved very very much.
Here is a picture of our fishing trip last summer and one her at the Washington fish market.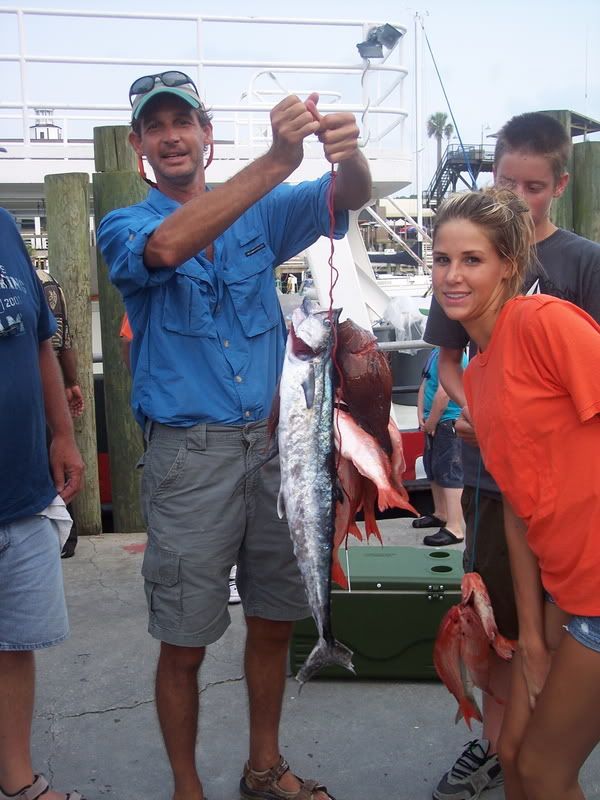 Thank you, lord for giving me the strength and courage to go on. Help me continue to look for and find the positives in such a tragic event. I am amazed by the love and support that have come from you through other people. Take care of my baby girl. I am sure she has you laughing and smiling.
Jeff