Discussion Starter
·
#1
·
Hey Y'all.
Just got back from work, and found a seconed I don't have, to post to you some pictures of todays events at Stouff-Mo-Activity-Park. (my front yard) :mrgreen:
This morning DuffMaN and I played a game of "AK RED's FAVORITE SPORT" :smile:
We first needed a "utensile", so I stole one from my Sis (I hope I remember to put that back on when I'm done w/this!!!!)
The "Steak" (Had to protect that nice finish) :hammering: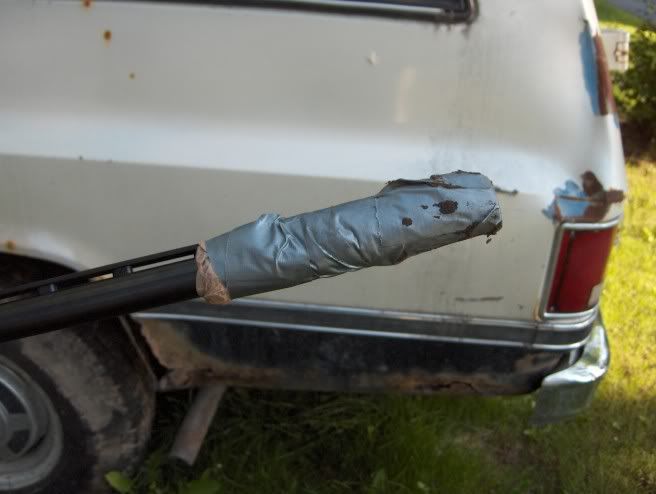 Extera points if you do this:
The set-up:
DuffMaN's first throw:
The KREW:
Just HAD to share that w/ everyone!!!!
Im looking forward to seeing what y'all have to say 'bout this one!!
-Stouff