Discussion Starter
·
#1
·
Even though I am leaving Florida to come back to michigan, I still know it like the back of my hand. Anyone going down there and needing some advise on where to go, PM me and I'll be more than happy to put you on some birds. Here's a taste..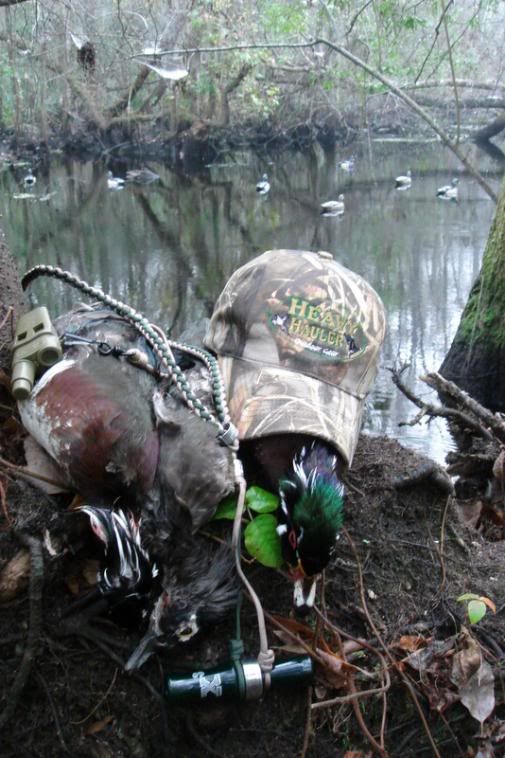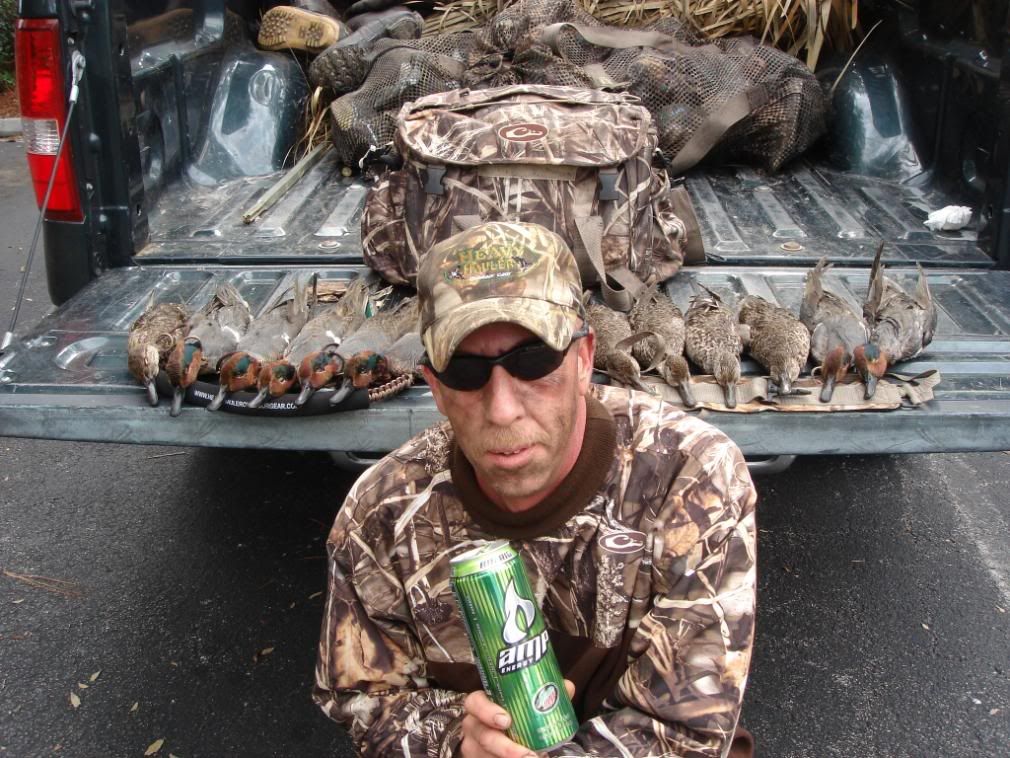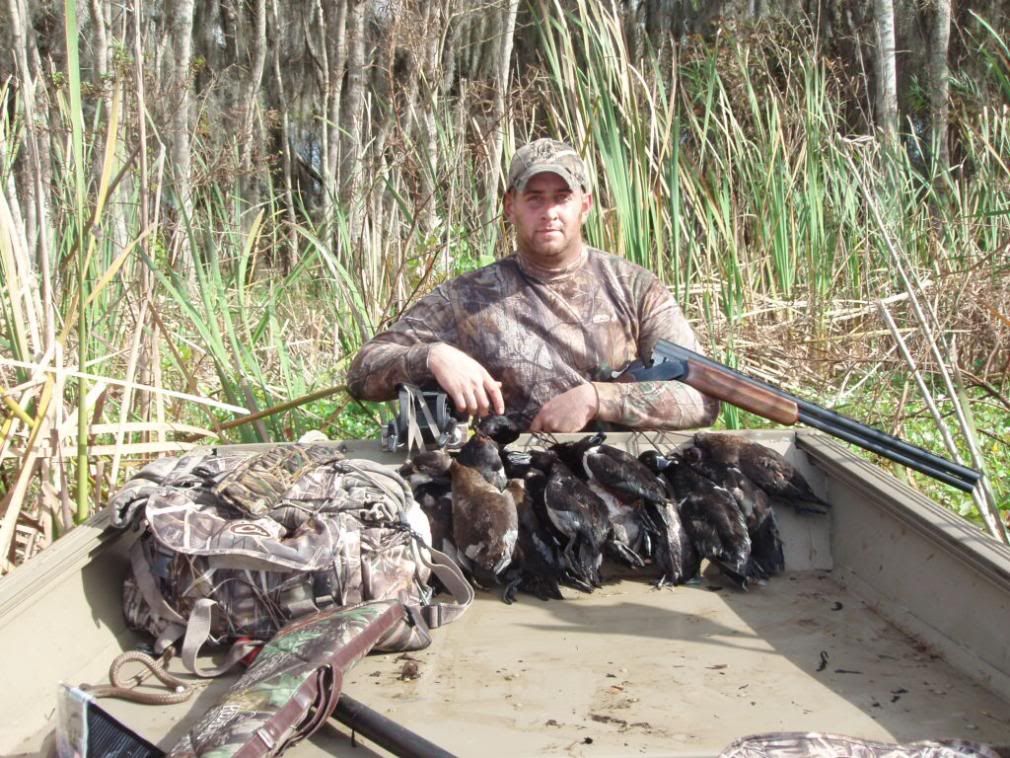 For you diver hunters, we hunt them like mallards.. from a blind on the bank and for the most part, they decoy just like mallards but alot faster
We dont get the Mallards and Geese but we get so many different types of ducks that that its hard not to love this state. I left out the pintail and wigeon pics.