You get what you vote for. Sadly, people are so dumb that they are not able to connect their rolling blackouts to the idiotic energy policy thrust upon them by their dear leaders. Did anyone else notice that Hairgel Newsome was wearing a coat from his very air conditioned office when telling the useful idiots to sit in the dark and sweat?
He's not gonna suffer
He's the me and not the thee crowd
You guys sure you're talking about the correct politician?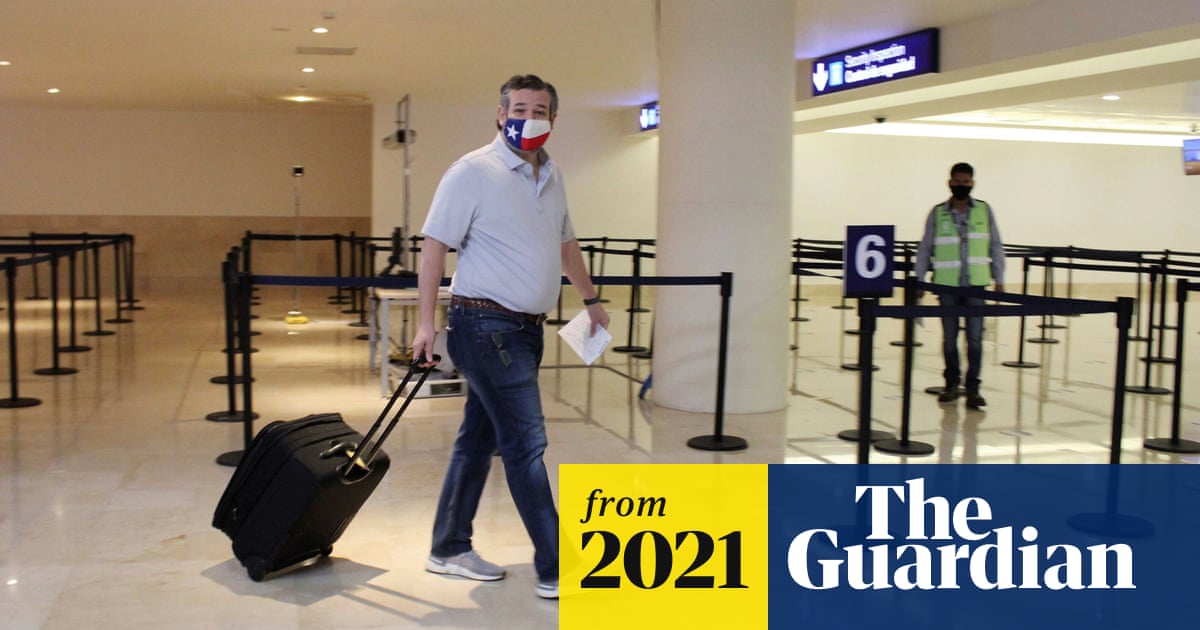 Texas senator boarded flight on Wednesday night amid widespread outages and freezing cold after storm hits Cruz's home state

www.theguardian.com