Discussion Starter
·
#1
·
for anyone who has heard the united cry of breeders of "field trial" Labs...the cry of "them show dogs are worthless when it comes to hunting!!"
let me prove you wrong... :thumbsup:
Here is a couple of "show dogs" after a modest 2 days of work in the eastern part of our state.
from left to right is, Tug (aka swamp puppy), Gracie and Sky. Sky, btw, is 11 years old and still put up her share of the birds.
here is Gracie in action
and here is my boy Tug in action.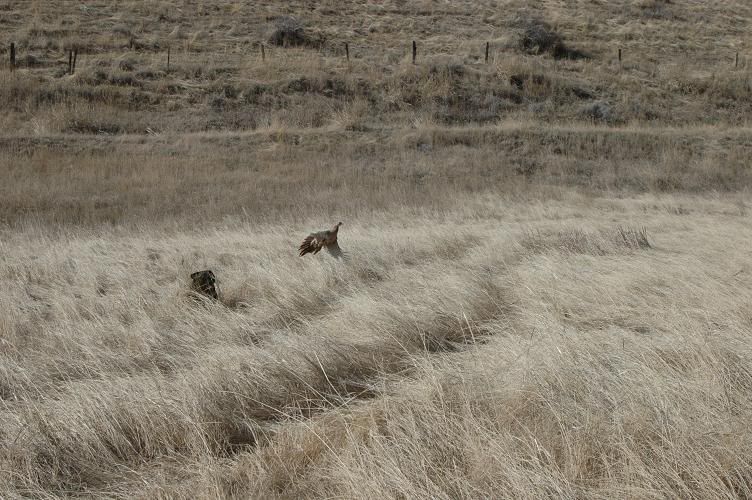 oh yeah...they also get ducks from time to time....
:thumbsup: :salude: